China has asked the US to stop spying on and hacking other countries after WikiLeaks released a trove of documents describing secret CIA cyberspying capabilities and tools used to snoop on a wide range of devices, including those made by Chinese companies. Following the leak on Tuesday, multiple high-profile technology firms scrambled to detect and fix security flaws to protect their products.
"We urge the US side to stop listening in, monitoring, stealing secrets and internet hacking against China and other countries," Chinese foreign ministry spokesman Geng Shuang said at a news briefing on Thursday (9 March), Reuters reported.
The trove of documents is the first in a series of "Vault 7" leaks and includes 8,761 documents and files from "an isolated, high-security network" located inside the CIA's Center for Cyber Intelligence in Langley, Virginia.
WikiLeaks described it as "the largest ever publication of confidential documents on the agency".
The files describe some of CIA's wide-ranging hacking capabilities and cyberweapons including "zero-day" exploits, malware control systems, trojans, viruses and malware. They also described the scope and direction of the CIA's "global covert hacking program, its malware arsenal and dozens of 'zero day' weaponized exploits" used to target a range of products made by US and European technology companies and turn them into covert microphones.
These include Apple's iPhone, Google's Android, Microsoft's Windows, Samsung TVs and Cisco routers. Chinese companies such as Huawei and ZTE in addition to Taiwanese supplier Zyxel were also targeted.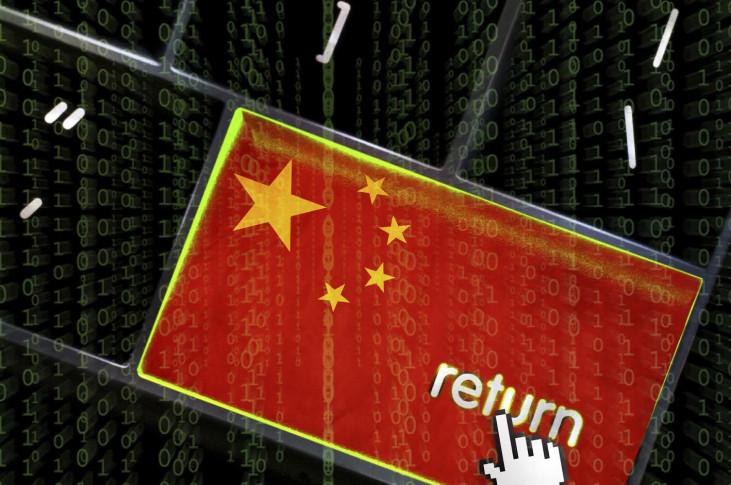 Beijing has often drawn accusations from the US as well as other countries over hacks which the Chinese government has always denied. In September 2015, the United States and China agreed not to conduct or support cybertheft to steal intellectual property, trade secrets or other confidential business information for commercial gain.
Home to the largest number of internet users, China also has its own intensive domestic surveillance programme and maintains strict control and regulations over internet access and content within the country. Officials say such rules help safeguard national security, prevent cyberattacks and preserve stability.
In a live-stream on Thursday, WikiLeaks founder Julian Assange said some tech companies have reached out to the whistle-blowing outfit for more detailed information about the vulnerabilities and exploits. He said WikiLeaks will work with tech firms and offer them exclusive access to technical details about CIA's leaked hacking tools "so that fixes can be developed and pushed out so people can be secured".