China: Wanda Group buys film company Legendary Entertainment in $3.5bn deal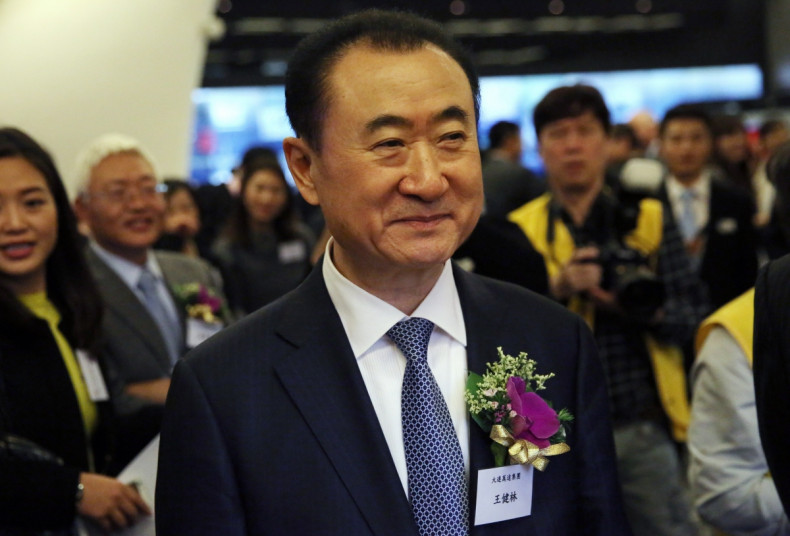 Chinese conglomerate Wanda Group, also known as Dalian Wanda, has signed a deal for the purchase of Hollywood company Legendary Entertainment. During the signing ceremony held in Beijing on 11 January, Wanda Group announced that it had purchased a majority stake in Thomas Tull's company for $3.5bn (£2.4bn).
"The acquisition of Legendary will make Wanda Film Holdings Company the highest revenue-generating film company in the world, increasing Wanda's presence in China and the US, the world's two largest markets" said Wanda Group Chairman Wang Jianlin who was named the richest man in Asia in 2015 by Forbes.
"Wanda's businesses will encompass the full scope of film production, exhibition and distribution, enhancing Wanda's core competitiveness and amplifying our voice in the global film market," he added.
Under the terms of the deal, Tull will remain the chairman and CEO of Legendary and will continue to be responsible for the day-to-day operations of its various divisions including TV, digital and the comics unit.
"I am honoured to be a part of the Wanda family," said Tull at the signing. "There is an ever-growing demand for quality entertainment content worldwide, particularly in China, and we will combine our respective strengths to bring an even better entertainment experience to the world's audiences."
Legendary Entertainment has been involved in the production of numerous blockbusters like Pacific Rim, Godzilla, Batman Begins, 300, The Dark Knight, The Hangover, Inception and Jurassic World.
In a bid to expand their holdings in the international entertainment market, Wanda, which already owns businesses in the hospitality, retailing, property development, tourism and cultural industry, had also purchased US cinema chain AMC in 2012 and is developing an $8bn (£5.5bn) studio complex in eastern China.
China's interest in Hollywood investment had led to a number of similar deals. Jeff Robinov's Studio8 has partnered with Chinese conglomerate Fosun while STX Entertainment is being partially financed by Hony.