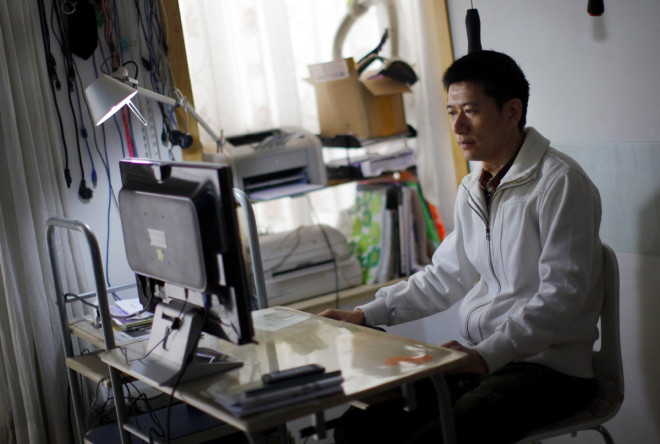 As the boom in China's internet finance continues more people are searching out illegal funding loopholes such peer-to-peer lending and crowd funding platforms, authorities have warned.
Stricter rules are required to stop such practices, with a spate of recent cases being disguised as normal online financial transactions, stated the China Banking Regulatory Commission (CBRC).
Liu Zhangjun, a CBRC director, noted the amount of illegal online fundraising activities has increased in 2013 on the previous year. He was addressing a media briefing jointly held with the Ministry of Public Security and the Supreme Court.
"As internet finance is developing rapidly, many illegal funding activities are moving from offline to online," Reuters quoted Liu as saying.
"Some lawbreakers are seeking loopholes left by a regulatory vacuum and blurred legal boundaries for new forms of financing," he added.
Crowd funding and peer-to-peer lending (P2P) lending in particular, were flagged up as cause for concern. These sorts of internet finance are gaining popularity in the world's largest online market.
In crowd funding, a person or entity collects finance from a large group of backers to sustain and promote an initiative. P2P lending is the practice of lending money to unrelated individuals (peers) without going through a traditional financial intermediary such as a bank or traditional financial institution. This takes place online in P2P lending company websites.
Such fundraising practices take place without lending licences granted under the laws of the country. Authorities are concerned about potential financial market disorder; China has formed an inter-ministry task force to curb illegal elements in online finance.
In 2013, Chinese public security bureaus across 31 provinces found more than 3,700 cases of illegal fund-raising, with losses amounting to 6.4bn yuan ($1bn, €724m, £595m), according to the CBRC.