China's Baidu Wins US Lawsuit over Censored Search Results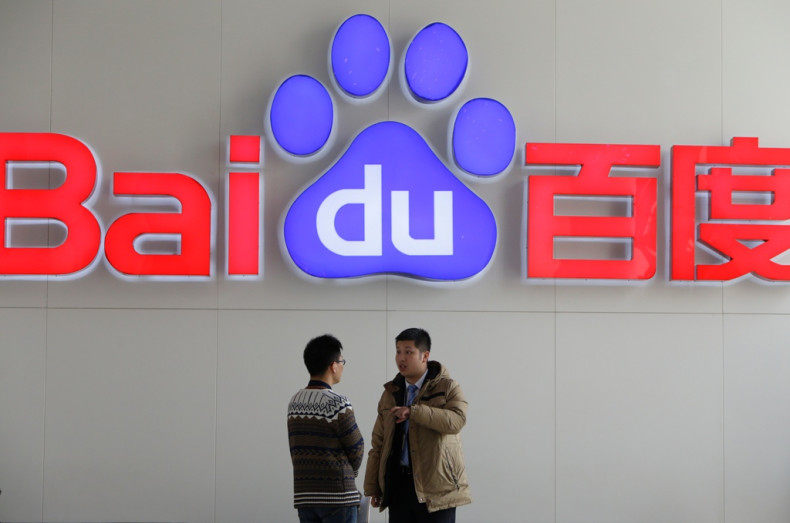 Baidu, the owner of China's largest internet search engine, has won the dismissal of a US lawsuit that alleged the Chinese firm unlawfully suppressed political speech on the search engine.
Eight New York writers and video producers had accused Baidu of creating search engine algorithms, at Beijing's request, to block users in the US from viewing articles, videos and other information supporting greater democracy in China.
The plaintiffs argued the algorithms prevented Baidu users from seeing their work. They sought $16m in damages for violations of their civil and equal protection rights.
US District Judge Jesse Furman in Manhattan, however, concluded that the results produced by Baidu's search engine constituted protected free speech under the US Constitution, warranting dismissal of the May 2011 lawsuit, reported Reuters.
Furman compared a search engine's "editorial judgment" to that of a newspaper editor who decides which stories to publish.
Furman also said there is a "strong argument" that the First Amendment immunises search results from "most, if not all" kinds of civil liability and government regulation.
Appeal Planned
Stephen Preziosi, a lawyer for the activists, said his clients would appeal.
Preziosi criticised Furman's newspaper editor comparison, calling Baidu "more analogous to a town square, where pretty much anyone can go and say what he wants".
Pursued by Reuters, Baidu and its lawyer did not immediately respond to requests for comment.
A spokesman at the Chinese embassy in Washington refused to comment, saying: "This is a commercial case. We suggest that you seek comment from parties involved."
"The First Amendment protects Baidu's right to advocate for systems of government other than democracy (in China or elsewhere) just as surely as it protects plaintiffs' rights to advocate for democracy," the judge wrote.
"To allow plaintiffs' suit to proceed, let alone to hold Baidu liable for its editorial judgments, would contravene the principle upon which our political system and cultural life rest: That each person should decide for himself or herself the ideas and beliefs deserving of expression, consideration and adherence," the judge said.
"The court has laid out a perfect paradox: That it will allow the suppression of free speech, in the name of free speech," Preziosi said.
In March 2013, Furman had dismissed the lawsuit on procedural grounds but later permitted the case to resume.
The lawsuit had been filed a year after Google pulled its search engine out of China over censorship issues.
China has also blocked Google's YouTube service, alongside social networking sites such as Facebook and Twitter.
The case is Zhang et al versus Baidu.com Inc, US District Court, Southern District of New York, No. 11-03388.