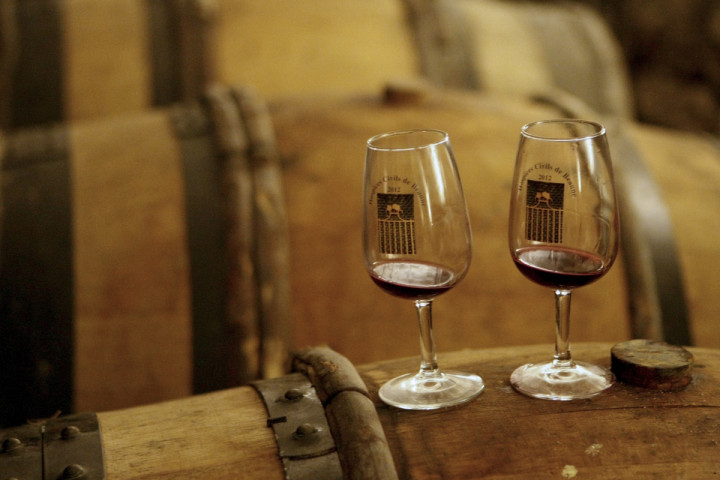 China's penchant for expensive Burgundy has led to a major surge in fine wine prices and will continue to do so over the next couple of years.
According to a major fine wine merchant, Woolf Sung, investors should focus on snapping up bottles of Burgundy over the next year as the average price for the type of wine is set to jump by at least 6% by January 2015.
Furthermore, with rampant demand and lack of supply in China, some vintages could rise even further as lesser-known Burgundy producers present a low investment threshold and are predicted to rise 10% year-on-year.
Burgundy's market share has climbed to 6.8% in 2013, from 1.2% in 2010.
However, Sebastian Woolf, founder and CEO at Woolf Sung, added that, elsewhere, investment in Italian wines should be approached with caution.
"Investors looking for value in the fine wine market should approach the current promotion of Italian wines with caution, we are concerned that this spike in interest is a fad and with unpredictable demand for the Super Tuscans on the secondary market, it is a high-risk investment. Instead, we are advising clients to look towards Burgundy; there is still value and quality to be found, if you know where to look," said Woolf.
"With cases of Domaine de la Romanée-Conti brands such as La Tache 2007 reaching £15,000 (€18,400, $25,000), from the £7,000 mark in 2009, investors should look towards the smaller, lesser- known Burgundy producers. As the popularity of these brands increases, with drinkers and investors alike, prices are steadily rising, providing the perfect entry point for any savvy investor."