Greek Investors Snap Up Fine Wine to Hedge Against Potential Greek Euro Exit [VIDEO]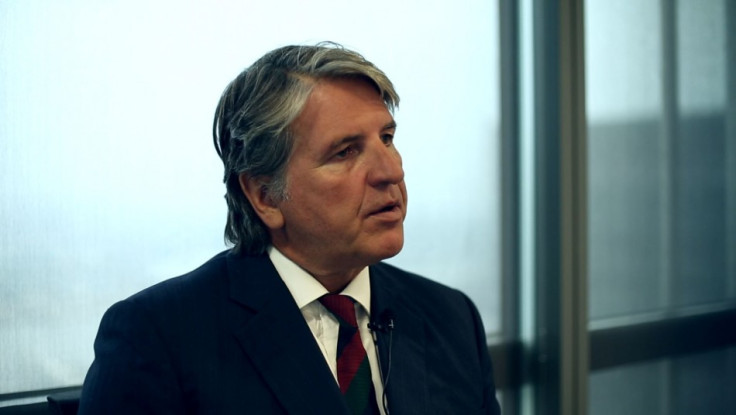 Fine wine investment has not only moved away from being a fringe market buy, it is now being viewed as a currency edge in times of turmoil.
Speaking exclusively to IBTimes UK on camera, Peter Shakeshaft, chairman of Vin-X told us that buyers in Greece have been snapping up cases of fine wine in a bid to hedge currency in the event of the country exiting the euro and taking on the drachma.
Shakeshaft, who is also the chairman of the Wine Investment Association (WIA), a body formed to regulate the industry, also talked about growing appetite in the emerging markets, particularly Russia and forcing out rogue traders and increasing investor confidence.
For the full interview, check out IBTimes TV or the video on the top right hand side of the page.
© Copyright IBTimes 2023. All rights reserved.