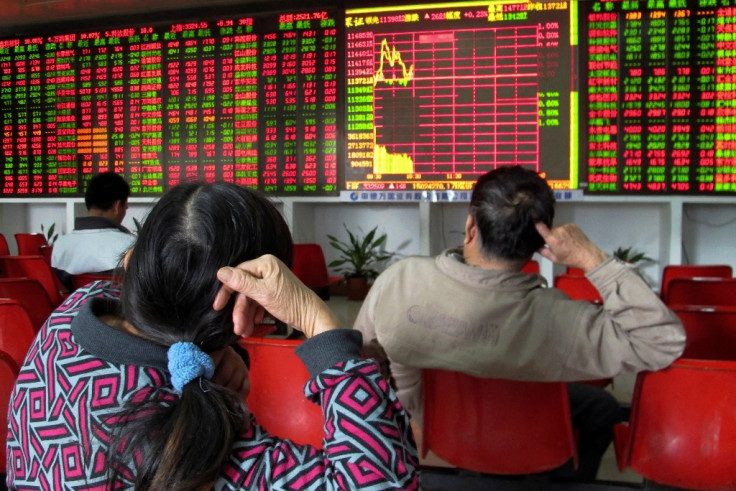 China's market watchdog has initiated a new probe into brokerages that lend money to investors to speculate on equities, amid concerns that the nation's share markets are becoming over-leveraged and vulnerable to a crash that could hurt the banking system.
The official Xinhua news agency reported that the China Securities Regulatory Commission (CSRC) will inspect the stock margin trading business of 46 firms.
Xinhua, quoting the watchdog, said: "The inspection belongs to normal regular supervision and should not be over-interpreted."
Sources told Reuters earlier that regulators were restarting their investigations into margin trading, which hit record highs this week as more investors rushed to profit from a rally.
The outstanding value of margin loans used to buy shares struck 780bn yuan ($124.9bn, £82.4bn, €110.5bn) on Wednesday.
Earlier in the month, the CSRC pulled up three of China's largest brokerages over illegal conduct in their margin trading businesses. Simultaneously, banking regulators moved to restrain the abuse of short-term forms of credit in the interbank market, which were seen as being utilised for stock market speculation.
Chinese stocks have surged some 40% since November 2014, a rally that appears to be out of step with the marked slowdown in the world's second-largest economy, where growth dropped to a 24-year low in 2014.
The surge of money into equities, most of it borrowed, follows the recent reduction in interest rates and a weak real estate market, which has traditionally provided a strong investment destination for household savings.