Fine wine has been the darling of the alternative investment sector for years as returns on specific vintages have led to bumper returns for investors.
However, with a raft of outfits claiming insolvency or being closed for fraudulent trading, more established and protected groups have had to battle for against reputational damage within the sector.
Speaking to IBTimes UK, Sebastian Woolf, CEO of Woolf Sung, which was established in 2012, revealed the challenges facing the sector over the next year.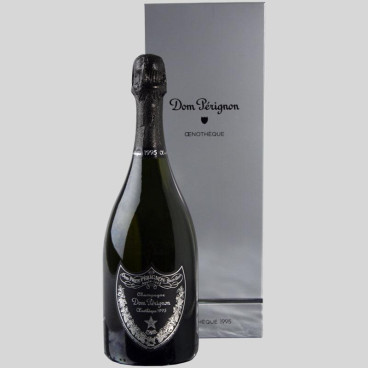 However, he also highlighted how the outlook is broadly positive as returns on medium and long term investments has and could lead to a raft of returns for investors.
For example, Woolf revealed how China and Hong Kong are continually contributing to a large part of the growth in business, and interestingly in a certain vintage that displays a picture of a ram on it due to 2015 being the Year of the Goat.
Elsewhere, given that the "attractive" price of Bordeaux at the moment, he sees an increase in demand from Asia for Bordeaux.
This demand and growth can be seen against older vintage Bordeaux vintages from the 1980's/90's/00's in Hong Kong and, in the US, Bordeaux from the 1940's-80's.
Specific vintages with forecasted growth mainly fall in across 1982/1986/1989/2000 and Lafite Rothschild, Mouton Rothschild, Latour and Haut Brion labels.
Furthermore, Woolf sees vintage champagne from the 1960's, 70's and 80's as a major growth area over 2015, specifically with Dom Perignon Oneotheque, Louis Roederer Cristal Rose and Krug (1988) labels.