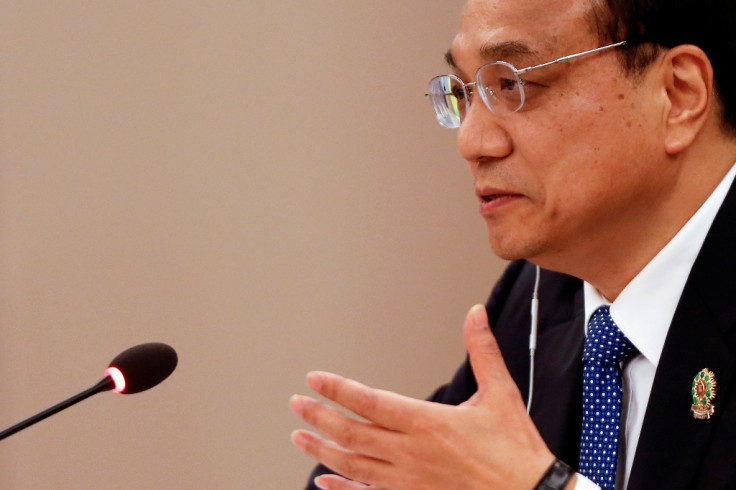 Chinese Premier Li Keqiang has reportedly pledged to create no less than 10 million new jobs in 2015, against a backdrop of dismal economic growth, which slowed to its lowest in 24 years in 2014.
The state run China Daily newspaper quoted Li as saying: "Stress tests show the possibility of a large amount of unemployment, which could lead to social instability if the economy cools down too fast."
Healthy employment levels are an important condition for social stability in the world's second largest economy and its most populous nation. Any marked weakening in jobs will set off alarm bells in Beijing, which has stepped up efforts to boost slowing growth.
Slowdown
Beijing has expressed its willingness to accept slightly lower growth as it has sought to restructure its economy, moving away from an investment-based model to a consumption-centred one.
Chinese leaders have been heralding a "new normal" in the maturing Chinese economy as the attempt to steer the country towards slower but better-quality growth.
The Chinese economy is thought to have created around 13 million new jobs in 2014, outstripping the government target despite slower economic growth.
The Communist regime aimed to keep its registered urban unemployment rate below 4.6% in 2014, unchanged from its target for 2013. But many economists believe the real number may be higher given the complexity of tracking the nation's army of migrant workers.