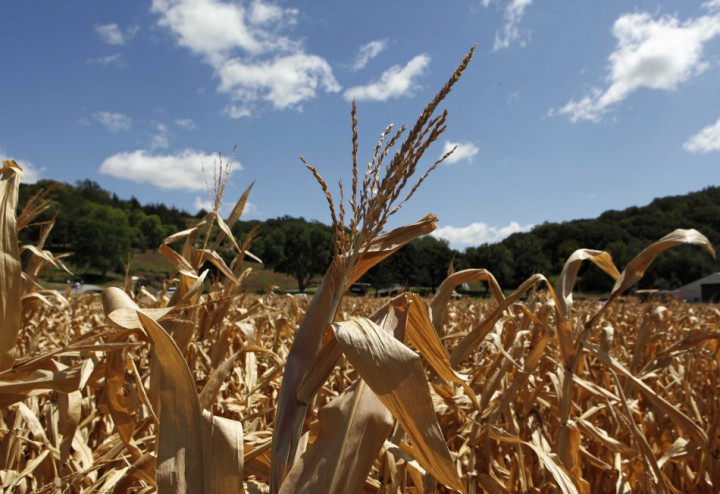 A crackdown from Chinese authorities on agricultural smuggling has unearthed almost 500 cases of tax evasion totalling more than $1bn.
Some 487 cases of agricultural smuggling of cheaper farming products have been discovered since the annual investigation of the sector began again in May, equating to a tax evasion value of $1.16bn (£725m), according to a report from China's central government – a 71% rise on last year.
Many of those who are employed in china's agricultural sector have turned to smuggling after Beijing increased domestic agricultural prices to protect the rural population.
The price of grain and corn can be 40% higher than global prices under Beijing's rules. As a result, smuggling cheaper product has become an attractive proposition for end-users.
Authorities confiscated 2.93 million tonnes of smuggled corn and rice in the first nine months of 2014, and also seized 112,000 tonnes of frozen meat and 106,000 tonnes of cotton in ports, with the borders of Vietnam being an area of heightened smuggling activity.
Zhang Guangzhi, a spokesperson for the central government, said: "We will continue to strengthen the crackdown on smuggling of rice and other farm products, particularly at some key border areas and markets."