Ultra high net-worth Chinese investors will be the next big spenders in the UK property market following the Conservative election victory, experts have said.
Paul Welch, founder and chief executive of Largemortgageloans.com, believes China's flagging economy and initiatives by the British government will see inward investment ramped up in the coming years.
"China and Chinese investors coming to the UK is the next big thing. The British government has been wooing big business and high net worth individuals in the country in a big way. If you also take into account China's flagging economy and a potentially unstable political environment, London is seen as a safe haven for foreign money. It's an escape and access to a European passport," he said.
Earlier on 11 May, China's central bank cut interest rates for the second time in 2015 in an attempt to halt the country's economic slowdown.
Following the election, Welch said: "We will see a lot of action as the result of pent up demand for property in the £1m-plus bracket."
Russian and Middle Eastern investors have previously dominated the so-called "super prime" market in London and the south east, with one in five properties in some areas of London sold to foreign buyers.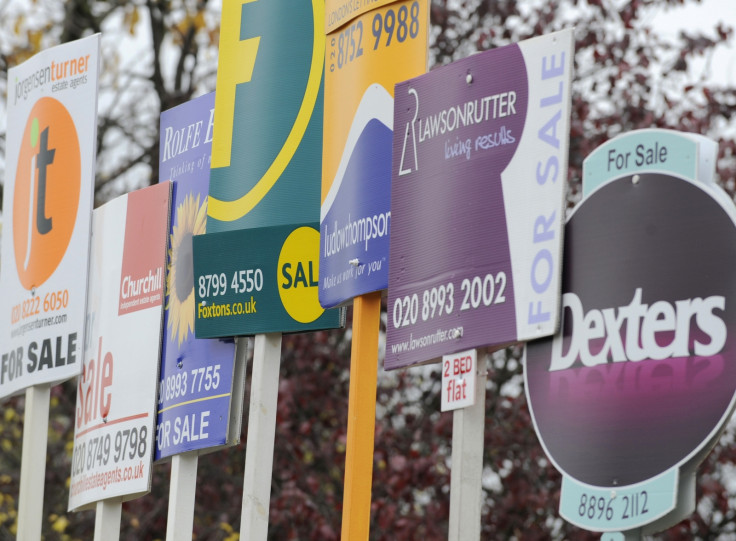 But Welch, whose firm specialises in arranging mortgages of £500,000 and above, said wealthy Chinese individuals worth anything from £200m to £1bn would now be setting their sights on Britain. Largemortgageloans.com saw a 1,150% increase in visitors to its website from China between February and March 2015 and this is expected to grow further.
High net worth individuals from China account for one in four of the world's billionaires, according to the Hurun Global Rich List 2015.
Welch also said house prices would see another five years of growth after the Conservative general election victory.
He added: "Because of the Conservative victory, people will be able to buy and invest with confidence. We will see another five years of house price growth, aided by the removal of the threat of a mansion tax, pension reforms and non-dom rules staying the same."