Apple will hold a separate media event in Beijing on September 11, strongly indicating it has struck a deal with China Mobile, the world's largest mobile phone operator.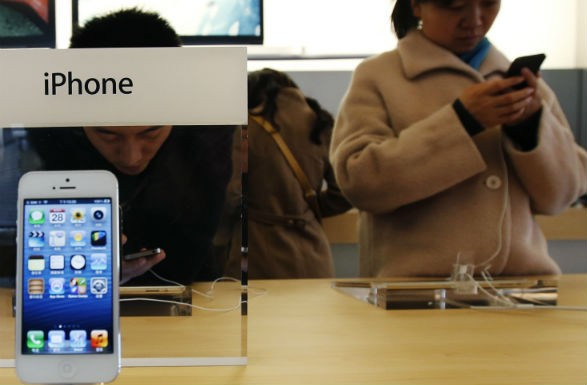 The deal could see Apple's iPhone offered to China Mobile's 740 million customers, one of the last (and largest) consumer bases Apple has left to conquer. Apple sent out the invitations hours after it had sent out invitations to western media outlets inviting them to an event on 10 September at the company's headquarters in Cupertino, California.
This is the first time Apple has ever held a media event in China which is a strong indication that Apple will announce a partnership with China Mobile. Currently no iPhone model is available to China Mobile customers.
Until the iPhone 5 this was due to earlier iPhone models not supporting the China-specific 3G network which China Mobile uses. However with the launch of the iPhone 5, which supports the 4G network China Mobile is rolling out, talks began in earnest on a deal.
Just last month China Mobile's chairman said the company was still in the process of working out "commercial and technical issues" with Apple but that "good progress was made in preparing for the commercialization of TD-LTE."
Reports in Chinese media in July suggested Apple's CEO Tim Cook was in teh country over the summer to secure deals with Chinese carriers.
Significant boost
At the event Apple is widely expected to launch two new models of the best-selling smartphone - the flagship iPhone 5S and the lower-cost iPhone 5C, which will feature a plastic case and come in a variety of colourful models.
Launching two new iPhone models on China Mobile's network could significantly boost Apple's shipments in coming quarters. Renowned Apple analyst Ming-Chi Kuo from KGI Securities has predicted the deal could account for penetration of 25% and 35% in iPhone 5S and iPhone 5C shipments with around 1.5-2.5 million units.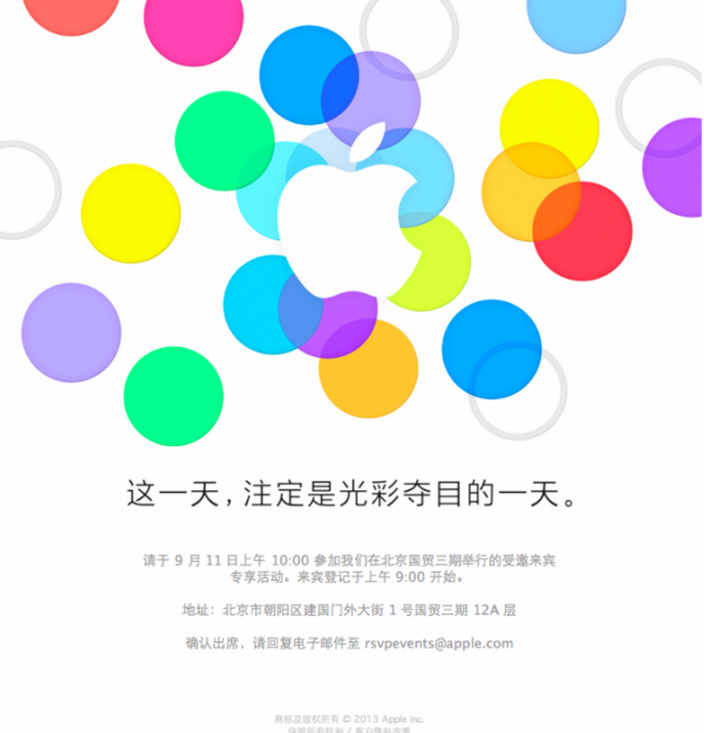 While this may not seem like a huge number, that only represents shipments to the end of September, which meansthe new models would only be on sale for 10 days or so. The big boost to Apple's bottom line from a possible China Mobile deal is likely to come in the final three months of the year, which include China's October Golden Holiday and the Christmas period.
iPhone 5S
The first iPhone 5S is expected to be very similar physically to the current iPhone 5, but will feature an upgraded camera, faster processor and 128GB internal storage option - as well as the possibility of a fingerprint scanner. It is also expected to be offered in a gold colour.
The iPhone 5C is expected to be a lower-cost model with a plastic case which will be available in a multitude of colours. The iPhone 5C could replace the iPhone 5 in Apple's smartphone line-up within a few months, with Apple retaining the iPhone 4S and iPhone 4 as entry-level models as it looks to expand into developing markets.
The event in China will take place on 11 September at 10am local time, but with time differences, despite taking place on a different day, it will in fact only happen a few hours after Apple's California event.
Read More