Final preparations are being made for the Chinese New Year of 4715, as millions of people across the world prepare to ring in the Year of the Rooster in style.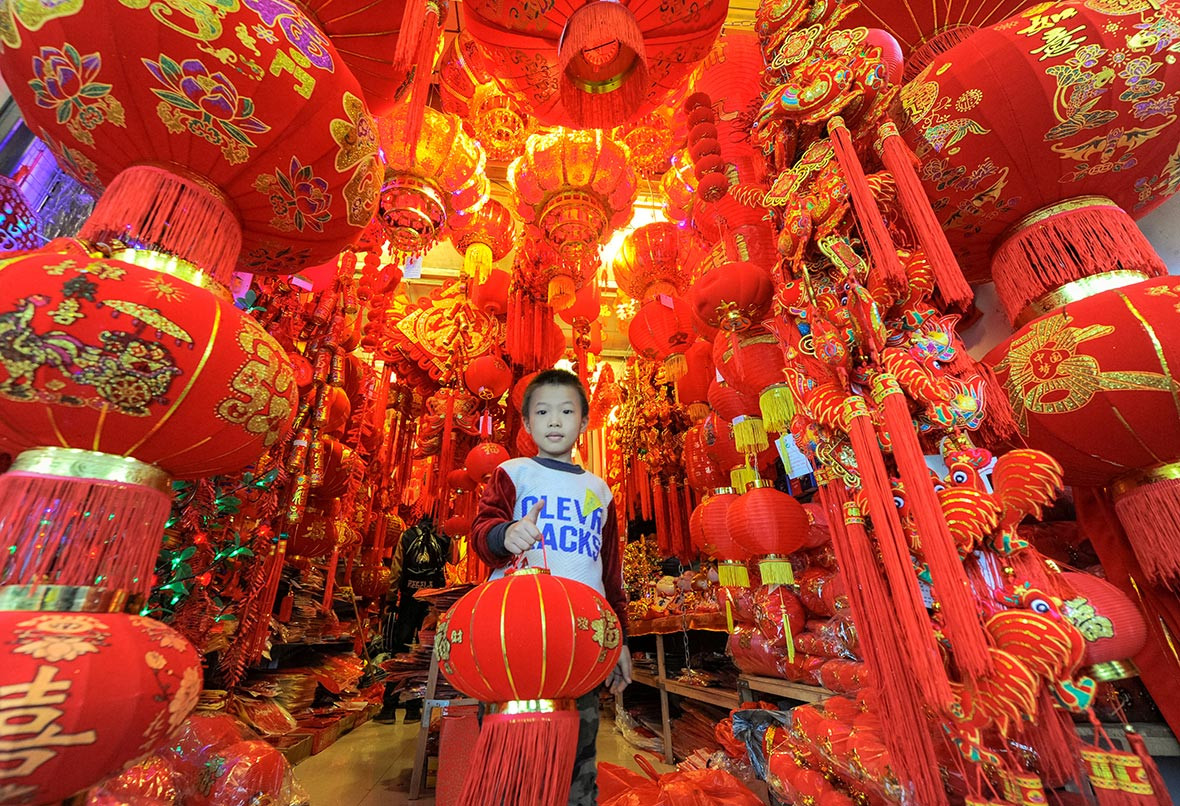 Often called Lunar New Year or Spring Festival – the literal translation of the contemporary Chinese name – Chinese New Year will fall on 28 January. New year celebrations are considered to be one of the most important events in Chinese culture, with spectacularly visual and artistic performances and events taking place all over the world. Markets are packed with people buying traditional decorations for their homes and food and drink to be consumed during the festivities.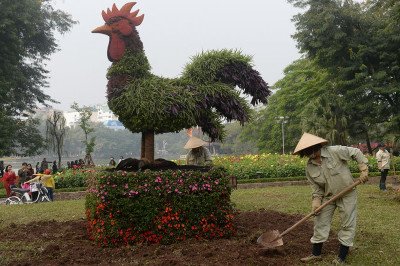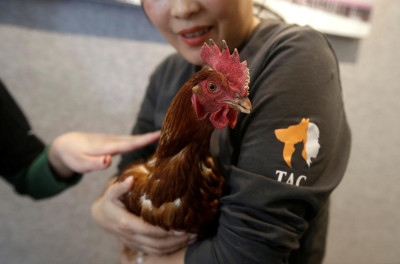 The celebrations usually begin the day before the new year is called in, and will continue until the Lantern Festival, which is celebrated on the 15th day of the new year, when the Moon is at its brightest. In Chinese astrology, each zodiac year is associated with an animal sign and one of five elements, which are gold, wood, water, fire, or earth. The upcoming year will be the Year of the Fire Rooster.