Australians came together to celebrate their country's official national day, Australia Day on Thursday (26 January) with parades, traditional dancing and various concerts. Formerly known as Foundation Day, Australia Day is celebrated annually to commemorate the arrival of the First Fleet of British ships to Sydney in 1788.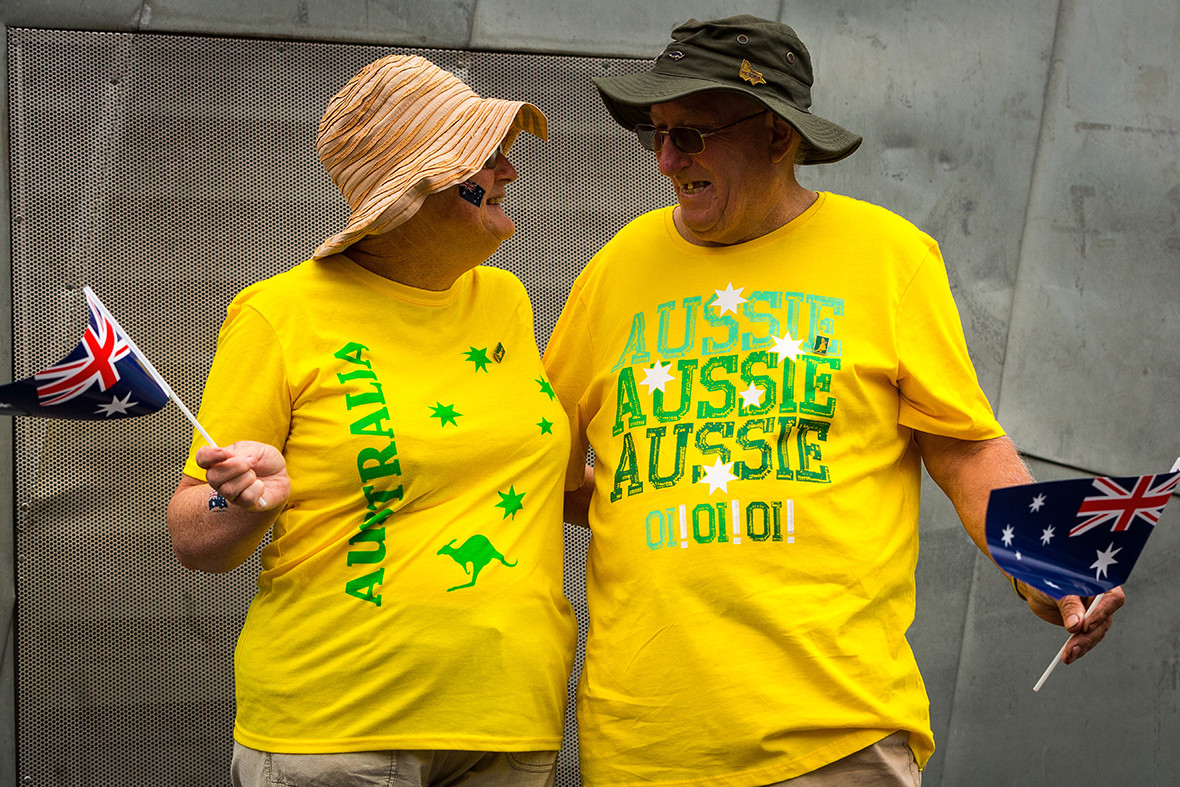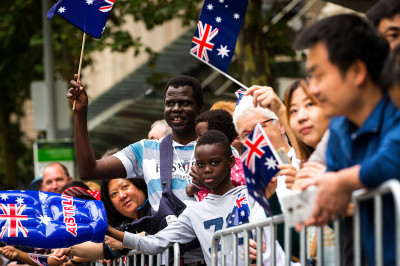 In Sydney, the day started with a traditional indigenous smoking ceremony, as crowds gathered near Sydney Harbour to watch the ceremony and traditional dancing. Boats and ferries decorated in Australian flags sailed through Sydney Harbour in celebration. Other festivities included a 21-gun salute on Sydney Harbour and various concerts and fireworks displays across the country.
"How important it is to celebrate the remarkable achievement we have made as a nation, the most successful multi-cultural society in the world. we have the oldest continuous human culture of the first Australians and all of the richness of the cultures that come from the migrants who come toAustralia to share their lives with us, who choose to be Australian citizens and enrich us," Australia Prime Minister, Malcolm Turnbull told reporters in Canberra.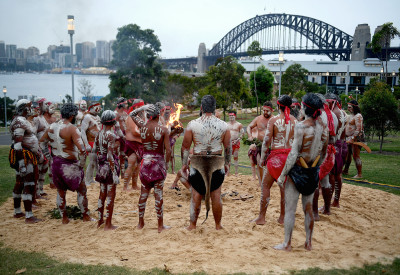 In Melbourne, thousands of Australians staged protest marches, demanding the date of Australia Day be changed, as it celebrates the arrival of white settlement and the beginning of injustices suffered by the country's disadvantaged Aborigines. Demonstrations were also held in Sydney, Brisbane, Adelaide and Perth.
For many Aborigines, who trace their lineage on the island continent back 50,000 years, Australia Day is known as "Invasion Day". It is the anniversary of the beginning of British colonisation of their lands and their brutal subjugation. "I'm here to commemorate all the aboriginal people who were murdered during the first stage of settlement," protester Neville Scarlett told The Age newspaper.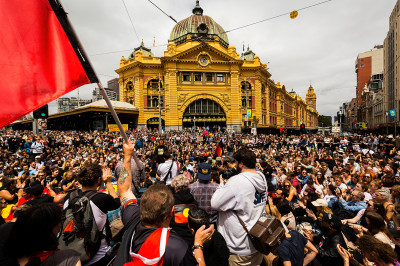 Australia's 700,000 or so indigenous Aboriginal and Torres Strait Islander people still struggle with the impacts of colonisation and track near the bottom of the country's 23 million citizens in almost every economic and social indicator. Aborigines face a 10-year gap in life expectancy compared with other Australians and make up 27 per cent of the prison population, but are just three per cent of the population.