Chinese New Year in Thailand: A night at the opera in Bangkok's Chinatown
On makeshift stages festooned with red lanterns, opera companies in Bangkok's Chinatown perform mythical stories in Mandarin to round off celebrations marking the Lunar New Year in the Thai capital. The traditional productions depict battles and a search for love and justice, all set in China.
Thailand is home to the largest overseas Chinese community in the world. These performances help to preserve Chinese culture and tradition in a country where Thai-Chinese are often third or fourth generation. Local Chinese shrines often hire the opera troupes to please the gods.
Reuters photojournalist Jorge Silva visited several Chinese opera productions in Bangkok, photographing the on-stage action and the backstage preparations.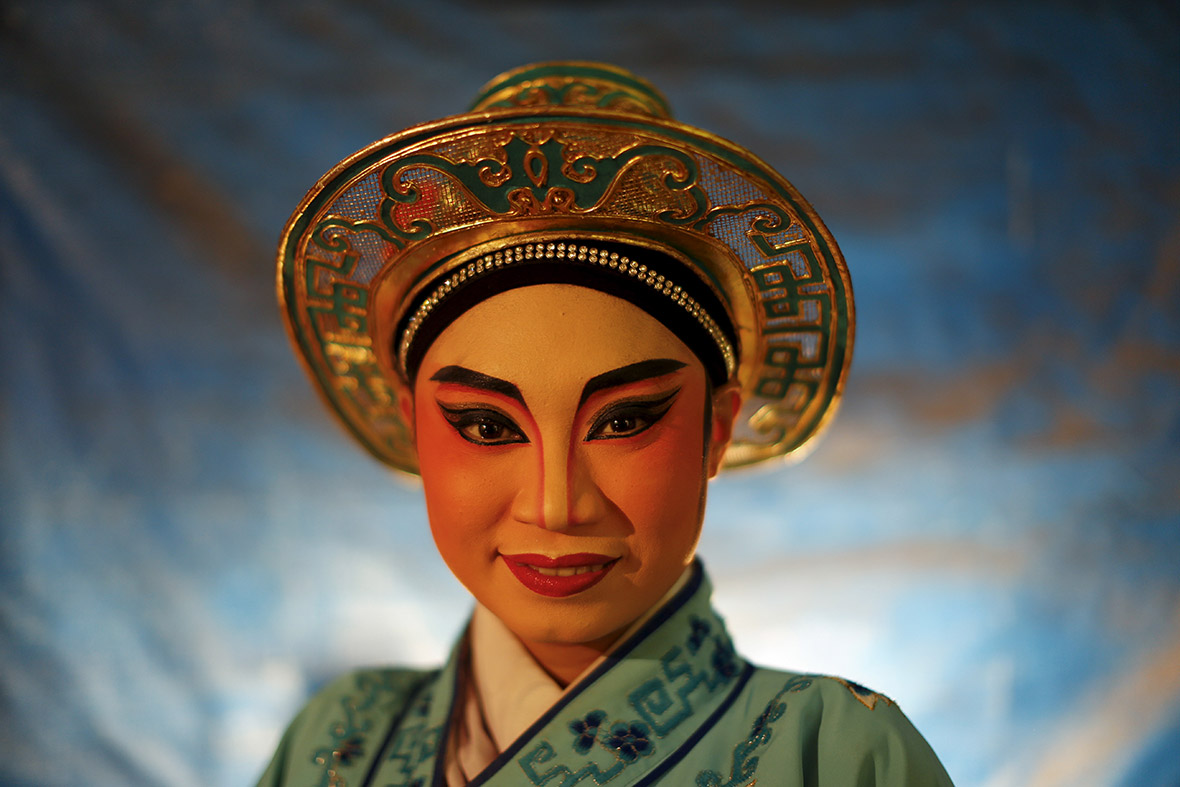 The wobbly wooden planks of a makeshift stage in Chinatown creak as the actors perform. Among the audience, children look captivated, including a boy wearing a Barcelona FC strip while his neighbour holds chopsticks and a bag of street food.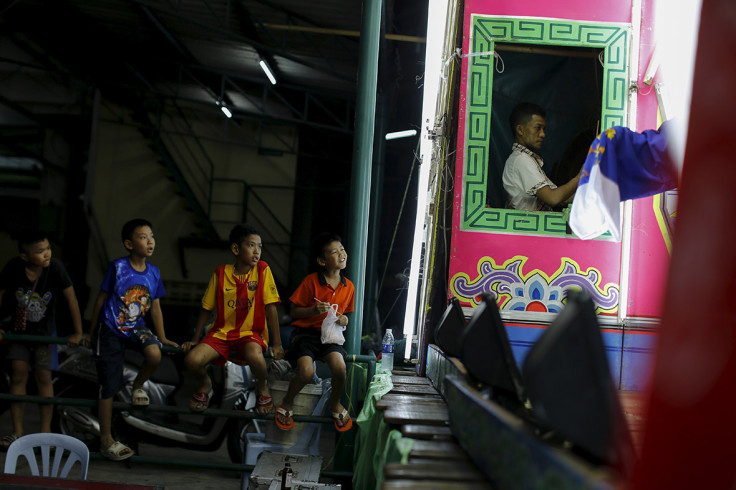 The operas combine colourful costumes, elaborate sets, with dialogue and singing that tell tales of tragedy and comedy alike. Offstage, musicians follow the dream-like action while playing traditional Chinese instruments including drums, plates and flutes.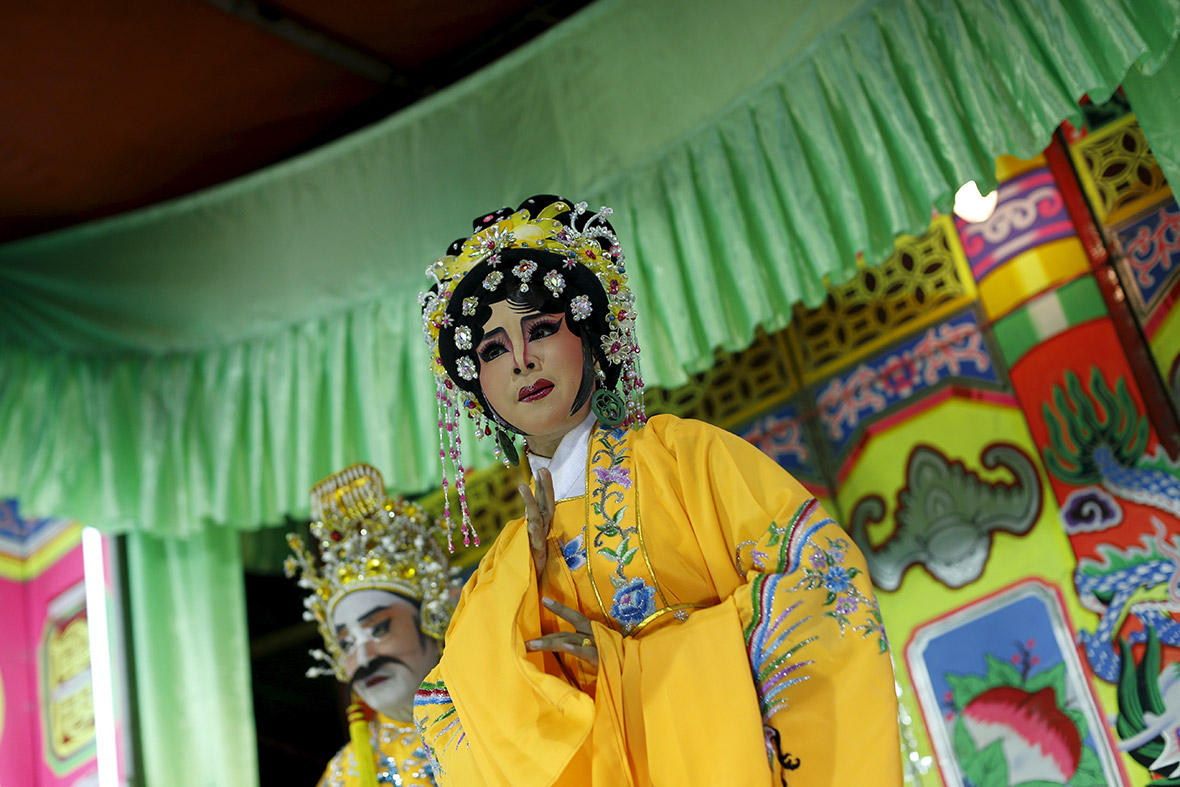 The cast, a mix of Chinese and Thai performers, range from a seasoned actor of more than 30 years, to a seven-year-old girl. "Every time I get nervous and excited," says the girl, Vonvai, who began performing two months ago. "I want to perform well and enjoy it. I try to get better each time."
Hours before going on stage, performers in these operas, which blend music, legend and drama, start to apply their elaborate make-up, while the baby of a cast member sleeps backstage.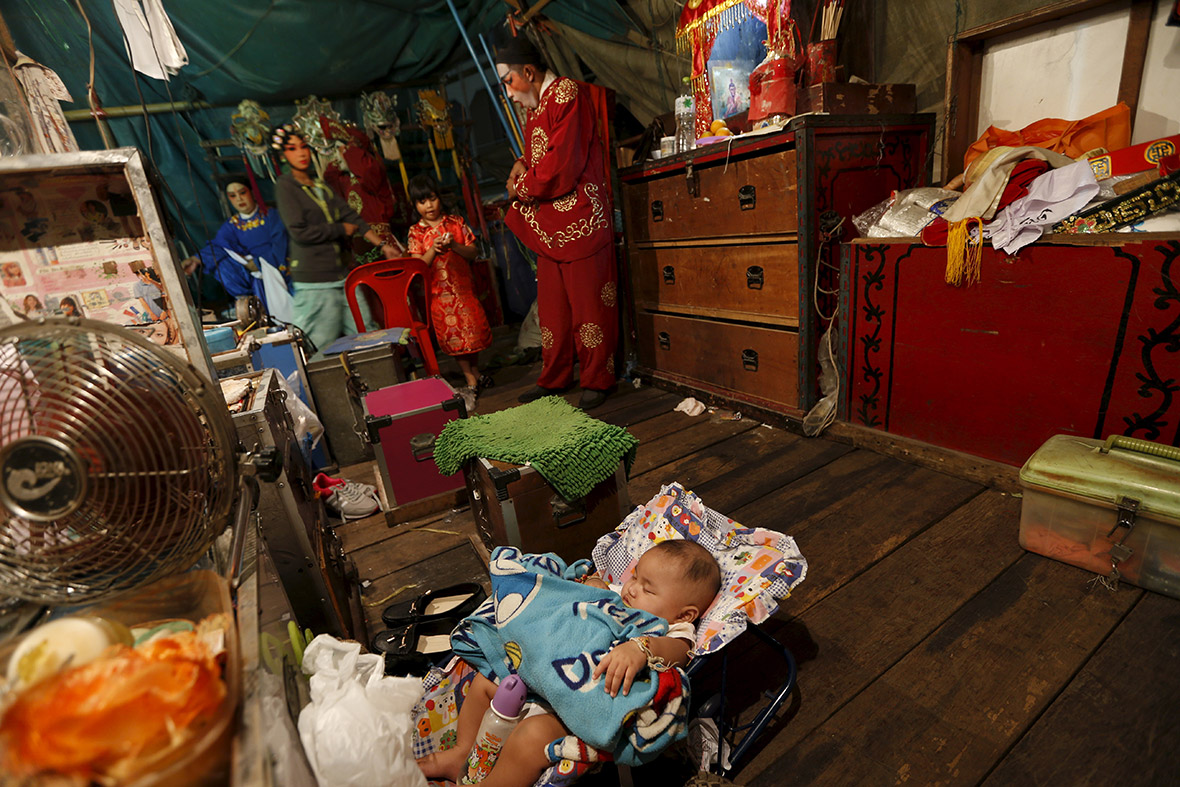 All the elders of the neighbourhood around Yaowarat Road, Chinatown's main thoroughfare and often referred to as the Golden Road, attend these operas. Among them is Monchai, 70, who has been a loyal spectator for more then four decades. A huge fan of the skill and artistry of the operas, he is anxious that their appeal may falter. "I really like these stories based on history," he says. "But I'm worried that the younger generation will struggle to understand them."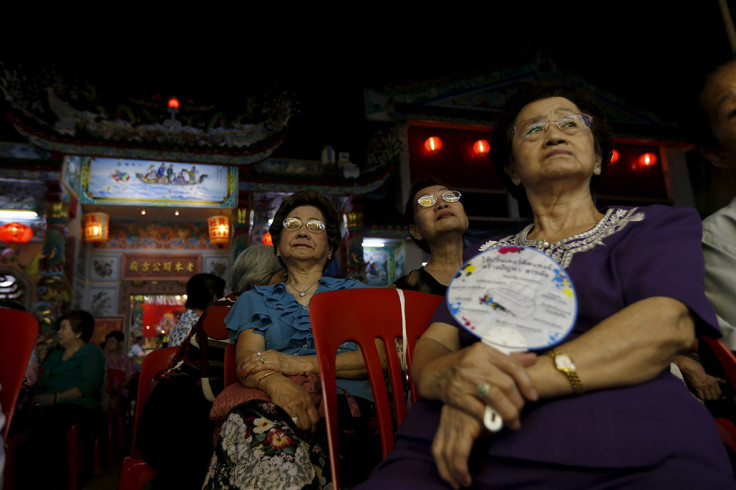 The Year of the Monkey started on 8 February. The Lunar New Year is followed by a 15-day holiday period known as the Spring Festival, which will come to an official end with the Lantern Festival on 22 February.
© Copyright IBTimes 2023. All rights reserved.