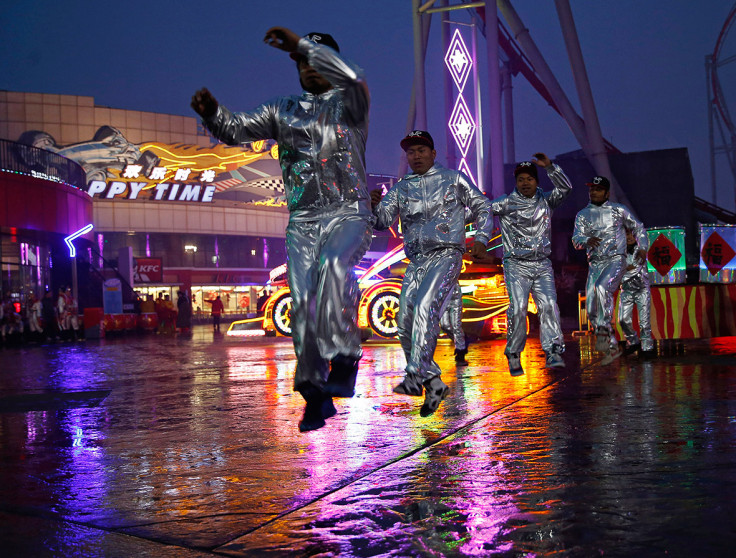 With a huge population of about 1.5 billion, China's economic benefits from the New Year celebrations are significant.
The New Year, or Spring Festival as the holiday is known locally, is the biggest among such events in Asia, with the largest annual migration of people happening during the period.
Bloomberg brings an interesting comparison of the Chinese New Year with Thanksgiving, which is a big yearly event by American standards.
The Chinese undertake 2.8 billion trips during their new year celebrations compared to 46.3 million for Americans during Thanksgiving, according to data released by the news agency.
When it comes to holiday spending, the Chinese spend a whopping $1bn during the New Year festivities, compared to about $50bn by Americans during Thanksgiving holidays.
Both nations love watching TV during the holidays. About 32 million Americans tune in to the nation's biggest football game duringt Thanksgiving. In contrast, 700 to 800 million people watch the Spring Festival Gala broadcast on Chinese state television. The show features a variety of programmes including dance, music and drama.
A Statista chat providing key numbers regarding Thanksgiving in the US and the Spring Festival in China is given below.
You will find more statistics at Statista