Chinese New Year 2015: People across Asia celebrate the Year of the Goat (or Sheep or Ram)
People across Asia have celebrated Chinese New Year, but with fortune-tellers predicting accidents and an unstable economy and some parents-to-be fretting over the year's reputation for docile children, not everyone is overjoyed about it.
This year has a bit of an identity crisis. Known variably as the Year of the Goat, Sheep or Ram, the sign's confusion stems from its Chinese character, "yang," which broadly describes any of the ruminating mammals, with or without horns.
Many Chinese prefer to translate it as the "Year of the Sheep" because sheep are cute and cuddly, and large sheep figures have appeared around the capital's shopping areas in recent weeks. The goat, however, is more likely to be the original meaning because it was a popular farm animal among Han Chinese who started the zodiac tradition.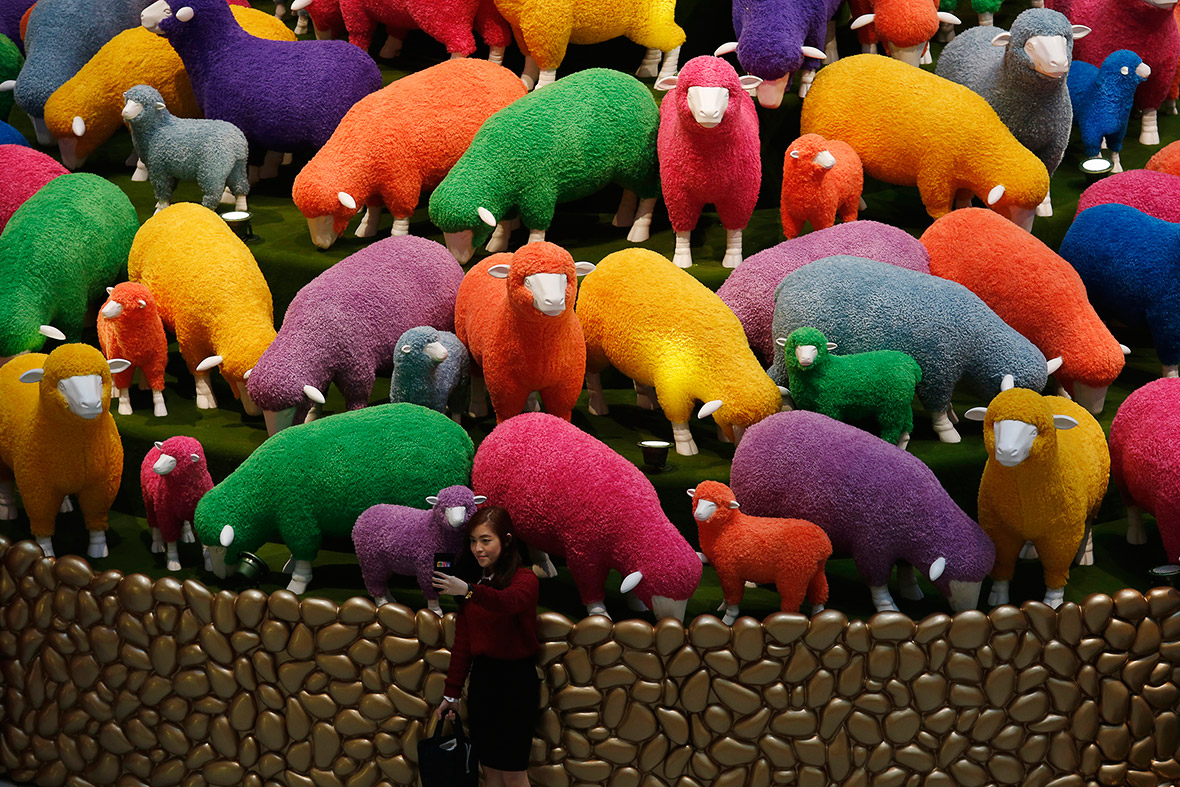 Hong Kong leader CY Leung, nicknamed the "wolf" by critics, said residents of the Chinese-controlled city should be more like sheep after a year "rife with differences", including months of sometimes violent pro-democracy street protests.
"Last year was no easy ride for Hong Kong. Our society was rife with differences and conflicts," he said. "In the coming year, I hope that all people in Hong Kong will take inspiration from the sheep's character and pull together in an accommodating manner to work for Hong Kong's future."
Chambers dictionary describes a sheep as "a creature that follows meekly, is at the mercy of the wolf or the shearer and displays tameness of spirit".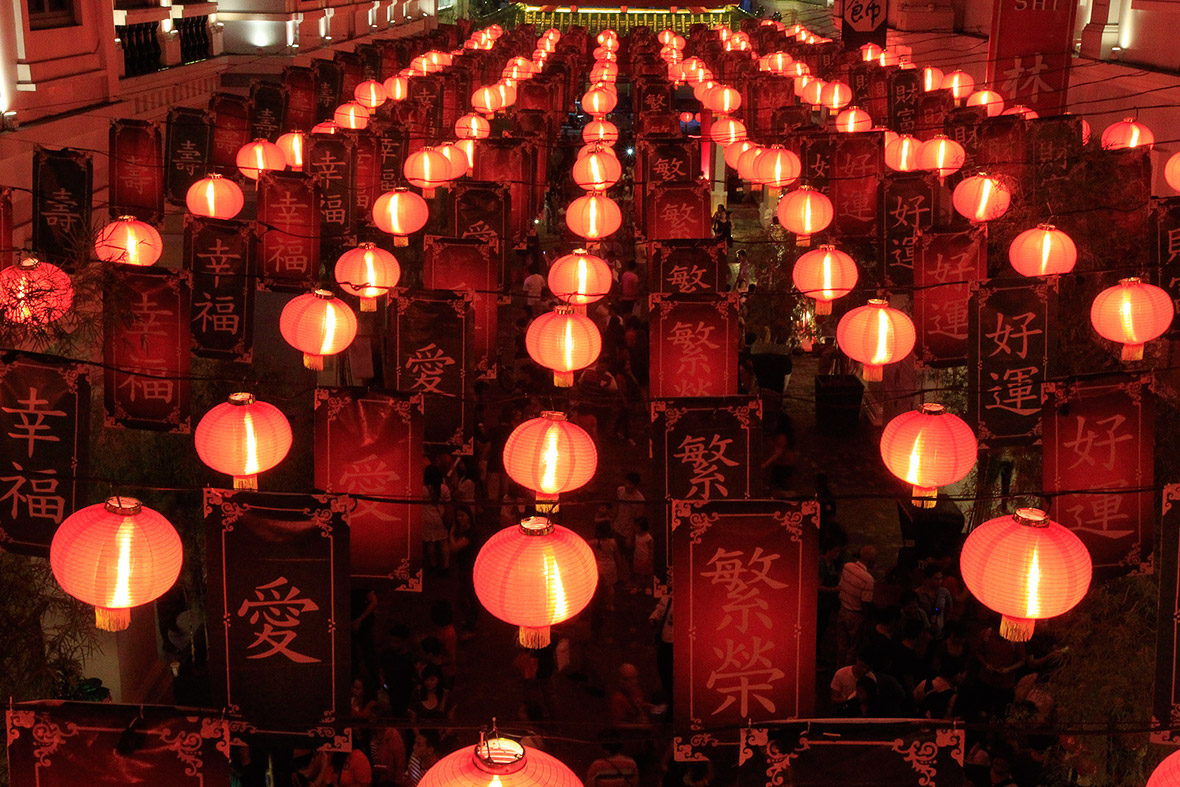 Setting off fireworks to celebrate Chinese New Year may be a centuries-old tradition, but the country's authorities are urging people to light fewer of them this week as cities fight a losing battle against relentless, toxic air pollution.
Dozens of cites in China have banned lighting fireworks on Wednesday and Thursday (18 and 19 February), while others have reduced the number of fireworks vendors.
Astrologists interviewed said this year would bring a volatile economy, more transport accidents and windy natural disasters such as tornadoes in the United States and typhoons to Southeast Asia.
The previous year, the Year of the Horse, is generally considered to be an auspicious time – never mind that Asian airlines had a string of high-profile disasters.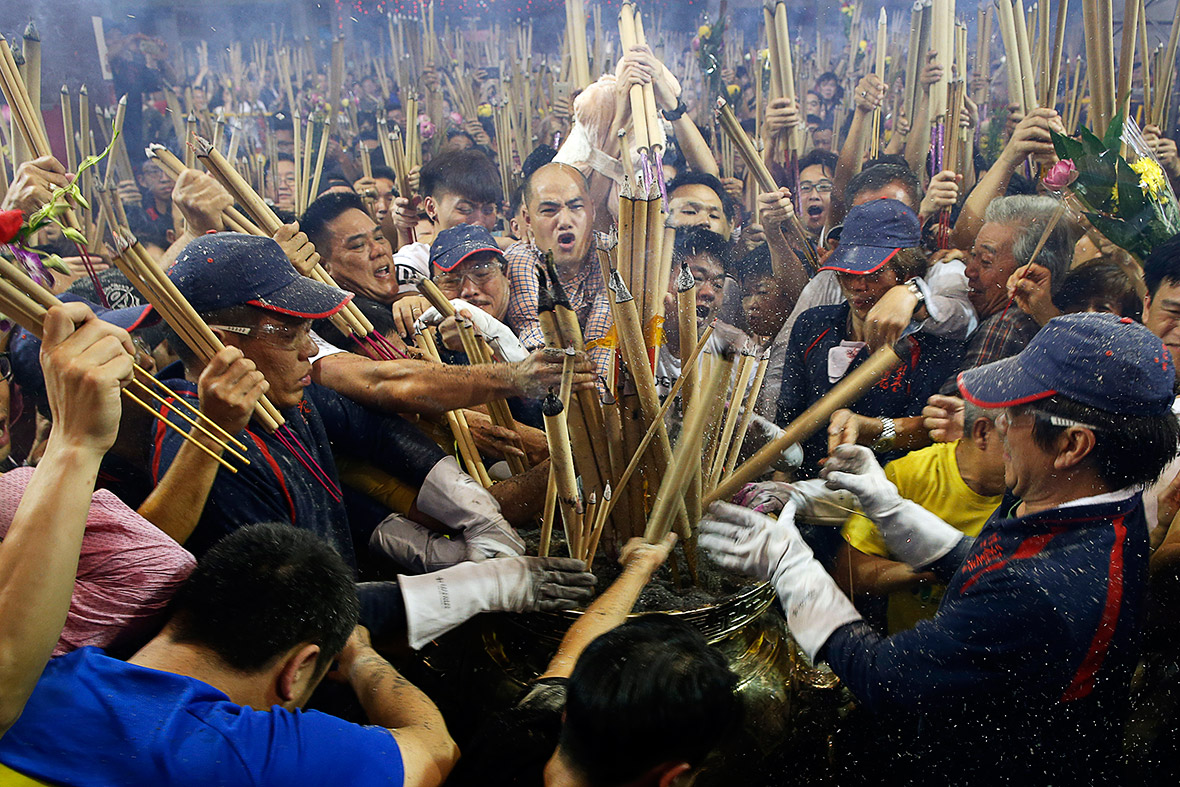 The Chinese character "yang" has some positive meanings, such as "beautiful", ''auspicious" and "goodness" but some superstitious Chinese find the year inauspicious and believe that sheep babies will be unhappy and more likely followers than leaders. Some parents say they'll avoid having a child this year.
Dr Meika Chin, a midwife at Shanghai United Family Hospital, estimated births in the coming year would be 20% below the average, with many couples saying "they're going to skip the Year of Sheep and have the baby the year after." It was possible to induce births early to avoid the sheep year, Chin said.
"We always say it's the end of the horse year, rush hour, you know, they want to get in."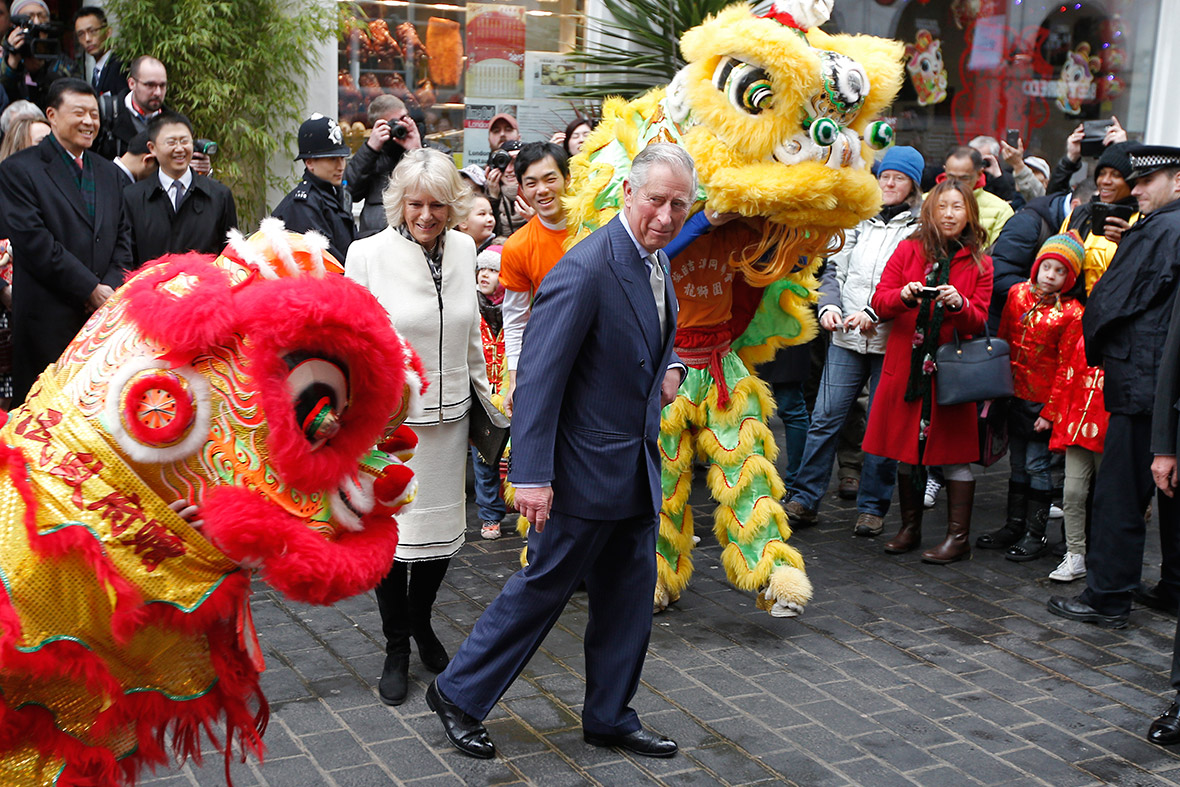 © Copyright IBTimes 2023. All rights reserved.