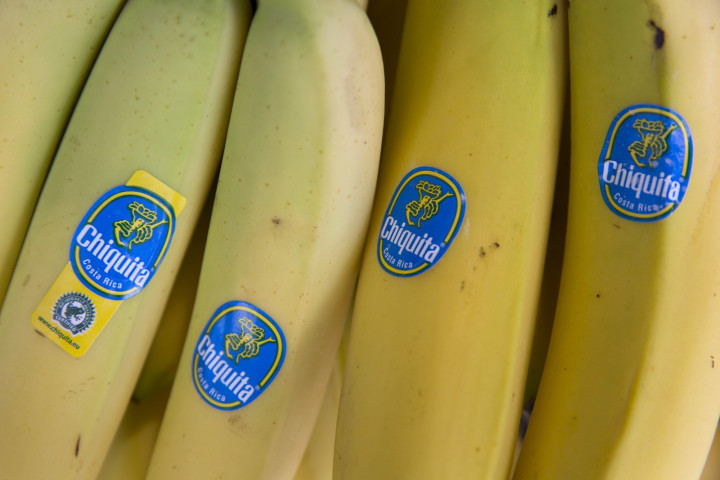 US banana producer Chiquita has rebuffed an offer for the firm from Joseph Safra and Jose Luis Cutrale in favour of its ongoing Fyffes merger.
Safra and Cutrale, Brazilian billionaires who separately run investment firm Safra Group and juice maker Grupo Cutrale, made a bid that would have given the firm a $1.3bn (£810m, €1bn) valuation.
However, Chiquita rejected the offer as it feels that it is "not in the best interests of Chiquita shareholders".
It will now look to press ahead with a merger with its Irish competitor Fyffes to create the world's largest banana firm, with discussions regarding the deal ongoing since March.
Kerrii Anderson, chairwoman of the board of directors, said: "The Cutrale / Safra offer, in our judgment, is not a compelling alternative to ChiquitaFyffes as it limits the ability of Chiquita shareholders to realise the long-term value inherent in a combination of Chiquita and Fyffes."
Chiquita said that it will also move its headquarters to Ireland where it will face less tax, but this factor of the deal is being closely monitored by US authorities.
Shareholders will vote on a merger with Fyffes on 24 October.