Cholesterol-lowering statins 'could extend the lives of men with advanced prostate cancer'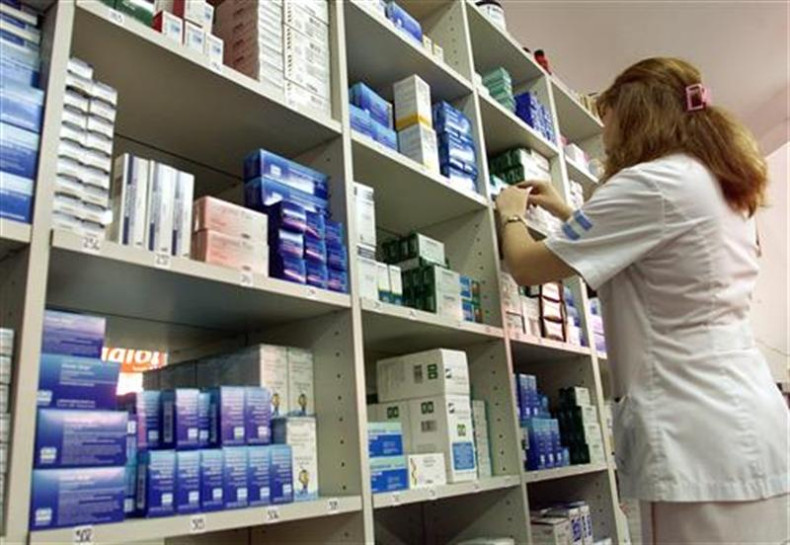 Cholesterol-lowering statins could extend the life of men with advanced prostate cancer, according to a major study.
The drugs were found to delay the progression of tumours by an extra 10 months, said the Harvard study, published in the journal JAMA Oncology.
As well as statins, the study suggests patients will need to undergo hormone therapy.
There are 41,700 new cases of prostate cancer in Britain every year, causing 10,800 deaths annually. However, around eight out of 10 patients survive for at least five years.
Harvard scientists found that the disease remained under control for an average of 27.5 months in the men who took statins. This compared to patients not taking the drugs in whom the illness remained stable for 17.4 months.
For some, the prostate cancer remained stable for more than three years before spreading, while the longest recorded was 37.7 months.
Dr Lauren Harshman, a cancer specialist at the Lank Centre for Genitourinary Oncology, at the Dana-Farber Institute, which is linked to Harvard Medical School, said: "This median 10-month benefit in delaying disease progression suggests that statins could be a valuable addition to our current therapies for prostate cancer."
Dr Iain Frame, of Prostate Cancer UK, told Mailonline: "Men can often manage advanced prostate cancer for many years by taking hormone therapy, however the treatment eventually stops working and the cancer becomes much more difficult to restrain.
"Whilst we continue to explore why men's cancers stop responding to hormone therapies, this study suggests that taking statins alongside these established treatments could be an effective and affordable way to extend the time that they can keep the cancer in check."