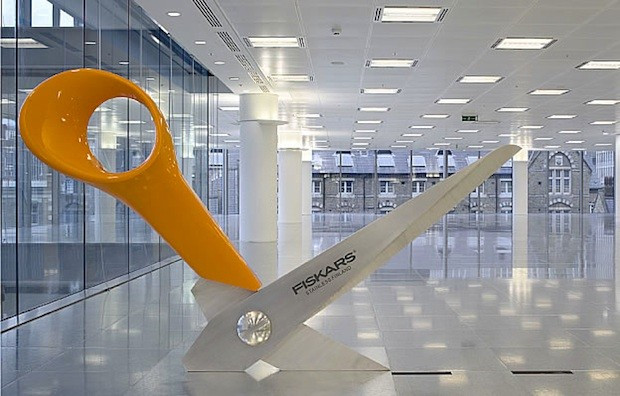 A Vietnamese woman is in custody for severing her husband's penis after discovering his long winded affair and having enough of his domestic abuse.
The 30-year-old woman known by her surname, Pan, cut off around half of the penis at their home after he took drugs and sleeping pills and fell asleep.
The woman claimed to have thrown the severed half into a river before handing herself in to the police.
A police officer said: "She has been taken into custody on charges of assault."
Pan is said to feel no regret for what she's done to her husband, who is unemployed and has a history of narcotic abuse.
She could face up to 12 years in prison if found guilty.