Chris Brown going back to jail? Singer's Rihanna assault case probation revoked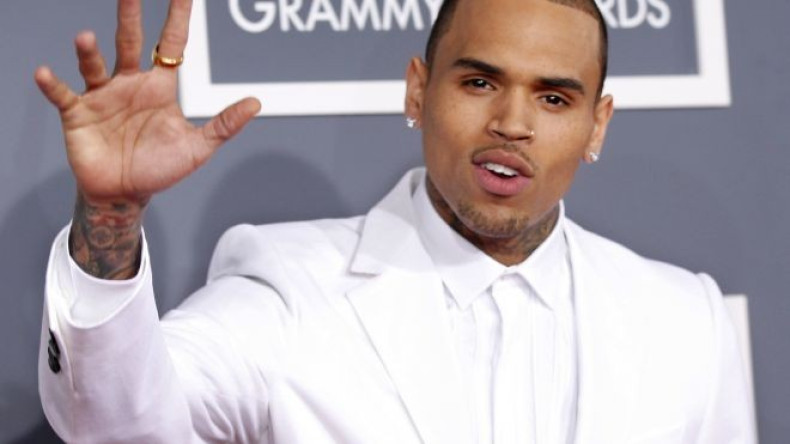 Just when it looked like Chris Brown was turning his life around, the singer is facing more jail time.
The embattled r'n'b star has had his probation revoked after he travelled to a concert without permission from the court and also failed to complete his community service.
Earlier this month, Brown performed at a club in San Jose, where police said five people were shot and wounded. He was not involved in the attack.
According to Brown's lawyer Mark Geragos, his office had mistakenly informed the singer that he did not need court permission to travel to Northern California.
Despite the probation breach, Los Angeles Superior Court judge James Brandlin has allowed the 25-year-old star to remain free until a 20 March hearing, when his case is scheduled to be reassessed.
Brown's legal woes stem from his 2009 attack on then girlfriend Rihanna after a pre-Grammy bash.
In March 2014 a judge decided to make an example of the 25-year-old star after he struck a man outside a Washington DC hotel and was charged with misdemeanour assault.
Although Rihanna's ex was sentenced to a year behind bars because of his "inability to stay out of trouble", he was released after spending 108 days in custody.
Brown's latest run-in with the law comes weeks after his very public break up with on/off girlfriend Karrueche Tran.
Back in December he jumped on Instagram claiming Tran had cheated on him with Drake and had barely visited him in prison.
"I was locked up for damn near 4 months and only got 1 visit from you while u was hosting parties and taking secret trips to Toronto, going on dates with Drake!" he wrote.
"When this relationship first started u knew what it was and even participated in threesomes. I slowed all that s*** down. So let's not try to save face for public opinion because I don't need to play victim so people can take my side. All these celebrity n*****s ain't s*** and focus only on themselves.
"I made it clear to the world who my girl was and made your life equal to mine even at the cost of me not focusing on my career at times. So miss me wit the bulls***. Now yall know the real," he added.
The couple have since reunited.