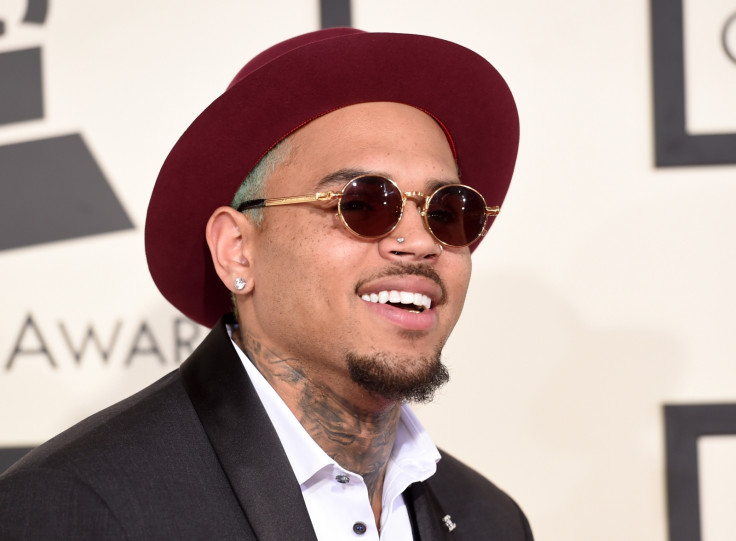 Chris Brown is refusing to let career woes stop him appreciating the little things in life. The r'n'b singer shared an adorable clip of his daughter, Royalty, dancing to one of the his songs. In the short black and white Instagram video, the two-year-old can be seen showing off her moves wearing a matching jogging set with her hair tied up in a bun.
It didn't take long for fans to flock to his page to compliment her dancing skills with one noting: "She got yoiur bones boa watch what I say she gone be great too."[sic]
Another said: "taught her well".
Rihanna's former boyfriend was awarded joint custody of his little girl in September 2015, with the Zero hitmaker and his daughter's mum Nia Guzman agreeing to unsupervised visits and $2,500 in monthly child support payments in addition to the $15,000 he owed in back payments.
He previously credited his daughter for helping him turn his life around and even named his latest album after her. He told ET: "Being a father is great. I've been able to set aside my own wants and necessities for my daughter. Everything is about her. Whether it's performing or writing songs, I always have her in mind just to keep me focused"
Meanwhile, the 27-year-old singer is reported to have lost his residency at Drai's nightclub following his Instagram tirade against alleged "racist" employees. Although it is not clear what triggered his online outburst he has allegedly refused to apologise for the comment he made online.
The Las Vegas haunt released a statement ferociously denying the allegations. "As one of Las Vegas' leading nightclubs and the nation's preeminent hip hop performance venue, Drai's has always taken great pride in its relationships with our incredibly talented resident and guest artists, including a successful partnership with Chris Brown," the spokesperson said.
"However, recent events have raised concerns that will need to be addressed with Chris and his management before that relationship can continue to move forward. We have reached out accordingly and are waiting to hear back from his team. We remain open to sitting down with him to discuss the future."