Chris Brown uses Instagram to accuse his Ibiza landlord of being a liar
Brown's landlord claims people urinated on mattresses and vomit was 'everywhere'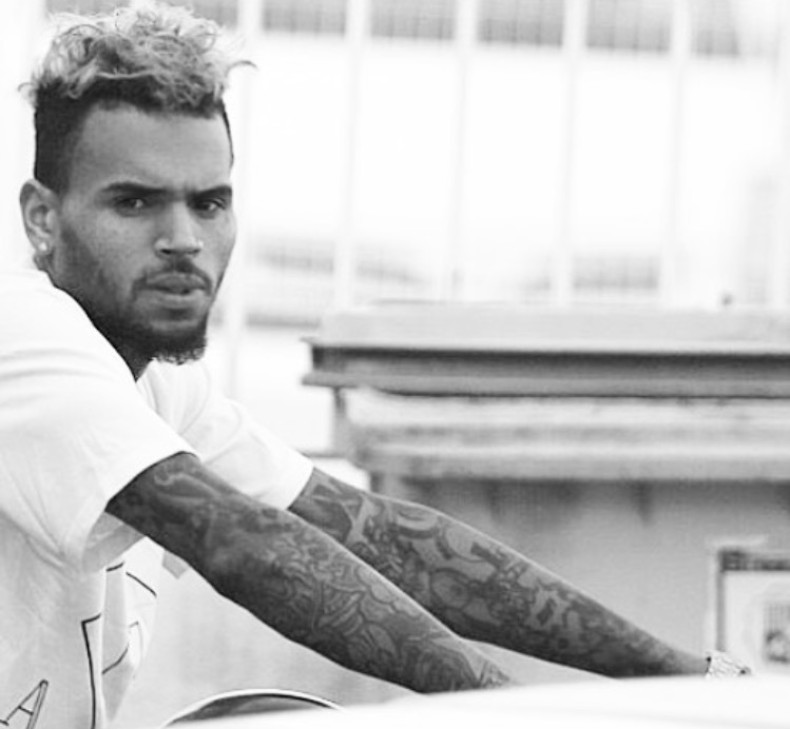 Chris Brown has once again found himself in trouble, this time for allegedly trashing a luxury rental home in Ibiza. According to TMZ, the villa's landlord claims that the 27-year-old star damaged the home, owes thousands of dollars in back rent, and has caused much more in damages.
Yesterday, Brown posted a video on his Instagram, that he claims was shot before he left the rental, which shows no damage to the property. He says he shot the video because the landlord had become aggressive towards him and he wanted to protect himself.
Brown rented the villa for the week while on his European tour. TMZ reports that the landlord told the local police someone had thrown knives into the walls of the home, beds were urinated on and there was vomit "everywhere".
According to the police report filed, the Look At Me star also delayed leaving the villa so the police were called to make sure he left.
Reports say that Brown owes $26,000 in rent, and the landlord wants another $60,000 for the damages.
A source close to the star told TMZ that the landlord's bank account had an issue, which is why the payment was not immediately paid, but now the payment has been made.
Meanwhile, Brown's publicist Nicole Perna quit, claiming Brown launched a tirade at her by text message. According to TMZ, the singer accused Perna of failing to get his new clothing line featured in glossy fashion magazines Vogue and GQ. The confrontation ended with Brown firing the PR and branding her a "bitch".
The day before, Brown's European tour manager quit, allegedly because she felt unsafe after having an argument with the star. According to TMZ Nancy Ghosh, who has worked with the likes of Kanye West and Justin Bieber, quit mid-tour after the pair argued over Ghosh's terms of employment. The following day, TMZ reports Ghosh emailed Brown's team saying she felt unsafe as the Loyal singer was "irrational and high on drugs".
On the same day, it was revealed that rap producer Suge Knight is suing Brown, for not hiring enough security at a party in 2014 to prevent the producer being shot. Knight – the co-founder of the controversial hip-hop label Death Row Records – was shot six times, and hit in the abdomen, chest and left forearm at the attack during Brown's VMA pre-party in August 2014. Two other people were also shot in the incident.
Knight, who is currently in jail awaiting trial for murder, has accused Brown of being a "known gang associate" with a history of hosting events were violent incidents happen. He is also suing singer Pia Mia, who was co-hosting the party.