Chris Evans' ex-wife slams new Top Gear: 'I'd rather watch Jeremy Clarkson repeats' - Ouch!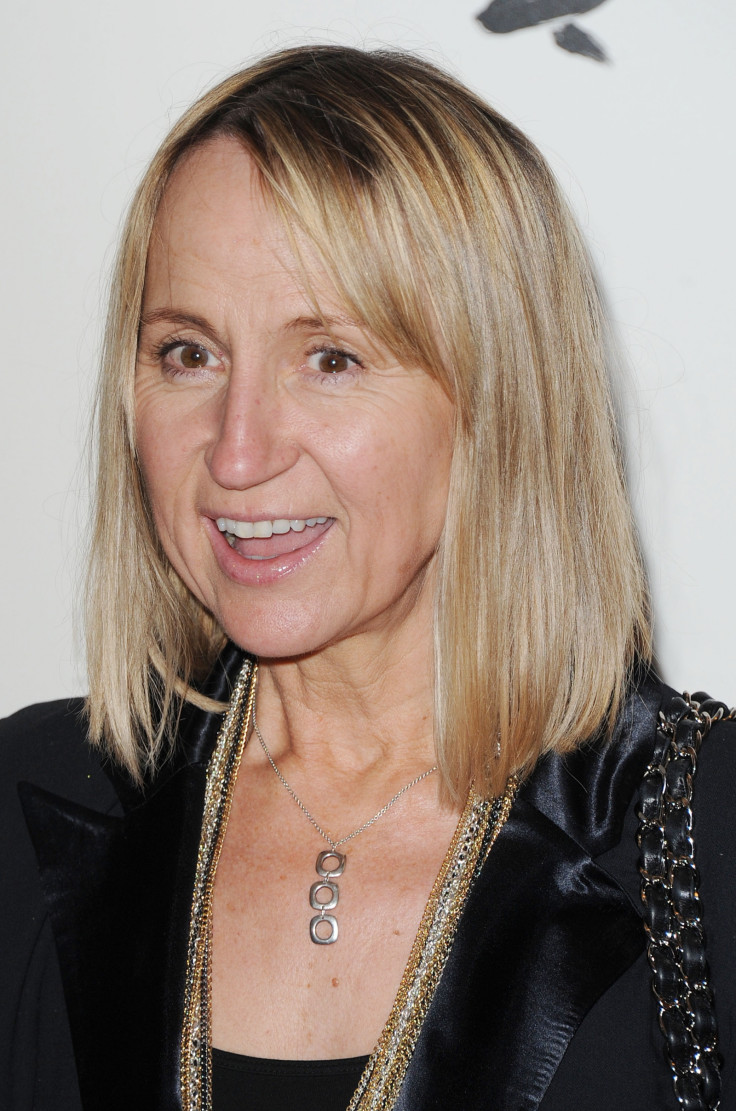 Television and radio presenter Carol McGiffin is the latest critic to fire shots at the newly reformed motoring show, Top Gear. The 56-year-old, who is best known for her appearances on daytime talk show Loose Women, is Chris Evans' ex-wife.
McGiffin didn't refrain from standing on Evans' head while he is drowning amid the latest drop in ratings – to just 2.4 million viewers on Sunday night's (12 June) third episode – claiming she'd rather watch repeats of axed host Jeremy Clarkson's Top Gear on Dave.
The new series' third installment came head-to-head with BBC1's coverage of the Euro 2016 Germany v Ukraine match, which acquired ratings of 6.3 million viewers. The car-based show couldn't use the football as an excuse, however, as ITV's crime drama Vera drew in 3.2 million viewers.
The plummeting ratings are reportedly the lowest in the BBC2 show's history. Broadcasting correspondent for the Guardian tweeted: "Top Gear falls to 2.4m from last week's 2.8 and 4.3m launch. Believed to be lowest ever overnight audience for BBC2 show".
McGiffin told The Mirror: "The problem Chris has now is he's trying to take the name and make it the same with a different line-up, but that won't wash with the fans.
"When certain people leave, especially someone as popular as Jeremy Clarkson, you can't replicate the magic they bring to the table – although Chris is clearly trying to do that.
"I actually really, really love the original Top Gear, and still watch the repeats on Dave. But I didn't bother to watch Chris' version because it held no interest for me."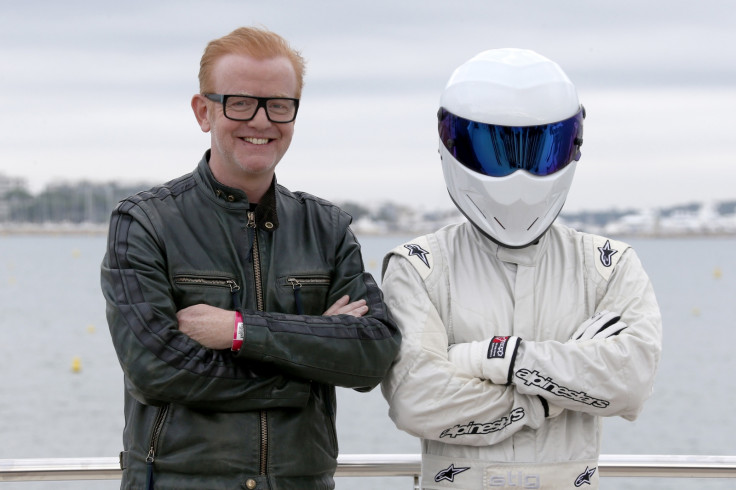 McGiffin was married to Evans in 1991 before separating in 1993 and divorcing in 1998. Her remarks that she is not keen on Evans' version of Top Gear emerge as it has been reported Evans will take a back seat in the show after ratings slumped to a new low.
Rory Reid and Chris Harris, who usually host the online spin-off show, Extra Gear, have received critical acclaim from viewers. As Evans and Matt LeBlanc continue to helm the programme, it is understood that pre-recorded material starring the lesser known hosts will feature on the main Sunday night show in a bid to redeem ratings. Reid confirmed the news on Twitter, posting: "We are on the main show every Sunday now."
Top Gear continues this Sunday (19 June) at 8pm on BBC2.
© Copyright IBTimes 2023. All rights reserved.