Top Gear: Jeremy Clarkson slams Chris Evans "shouty" presenting technique in thinly veiled tweet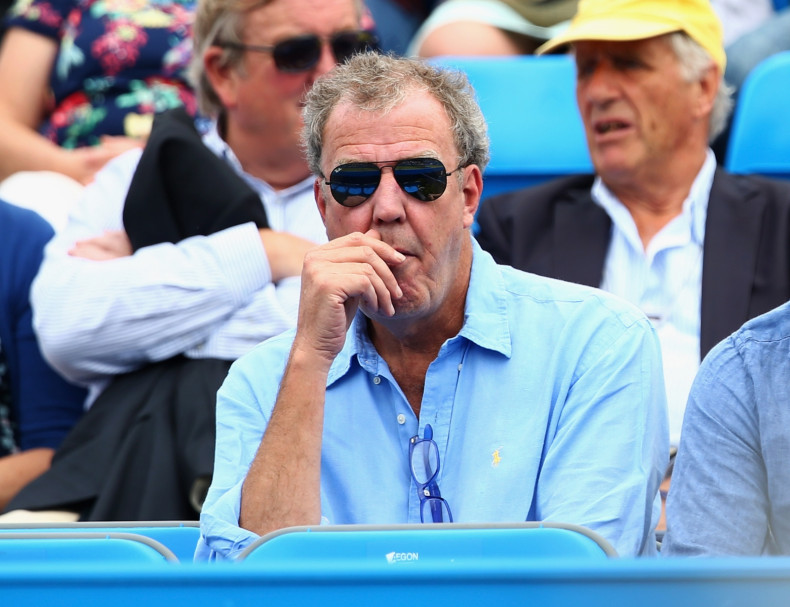 It's been tit for tat as new Top Gear host Chris Evans has been quietly feuding with the sacked Jeremy Clarkson. Evans poked fun at the show's former presenter in the opening few minutes of the first episode, citing: "By the way, we don't talk about catering on this show any more," referring to Clarkson's punching of a producer over hot food.
Now, Clarkson, 56, has made a subtle dig at the red-headed radio presenter in a cryptic tweet regarding his new motoring show for Amazon Prime, The Grand Tour. He wrote to his 6.22 million Twitter followers: "The films we have made for The Grand Tour are emerging slowly from the edit. I'm quietly hopeful you'll like it."
His comment could be seen as a thinly veiled swipe at Evans, 50, for acquiring a reputation as "shouty" in the first two episodes of the revamped series.
One Twitter user replied to Clarkson with: "No noisy Ginger bloke shouting all over them? I'll enjoy them," while another responded: "I can't wait. You guys know how to tell a story − and you don't need to shout about it #Fact."
The tweet also follows the news that the second episode of Evans and Matt LeBlanc's takeover allegedly garnered the lowest ratings for the show in a decade.
BBC boss Alan Tyler was forced to defend the flailing 2.8 million viewer ratings on Sunday night (5 June), claiming: "Last night, Chris, Matt and the team once again brilliantly led BBC Two's biggest show of the day, by some margin," he explained. "It secured a peak audience of 3.3m, and the show again remained the most requested programme on BBC iPlayer."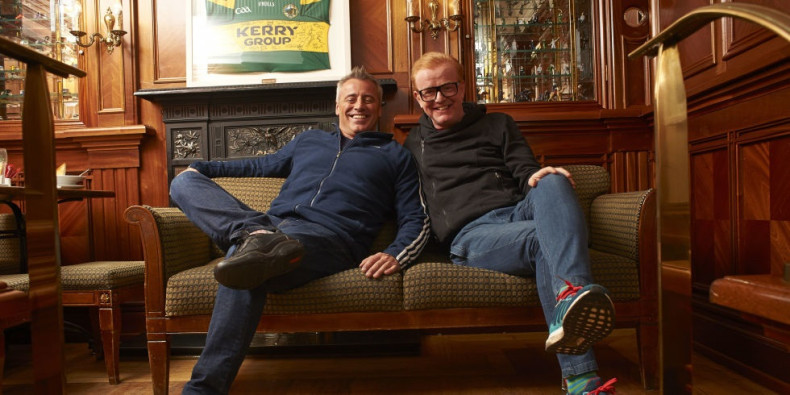 The BBC2 show's ratings were further thwarted by the warm temperatures over the weekend and competition from ITV's celebrity football match, Soccer Aid, which drew in an audience of 3.9 million.
Evans also defended Top Gear's viewing numbers via his Twitter profile, writing: "The way Top Gear is being viewed is repositioning the way television is consumed. Last week 9 millions viewers. This week we shall see."
He added: "Overnight television viewing figures for Top Gear have never been less relevant. Obviously some newspapers prefer to live in the past."
Top Gear continues next Sunday (12 June) at 9pm on BBC2.