Britney Spears: Insensitive to London Riots or Overeaction by Officials to Fictional Music Video?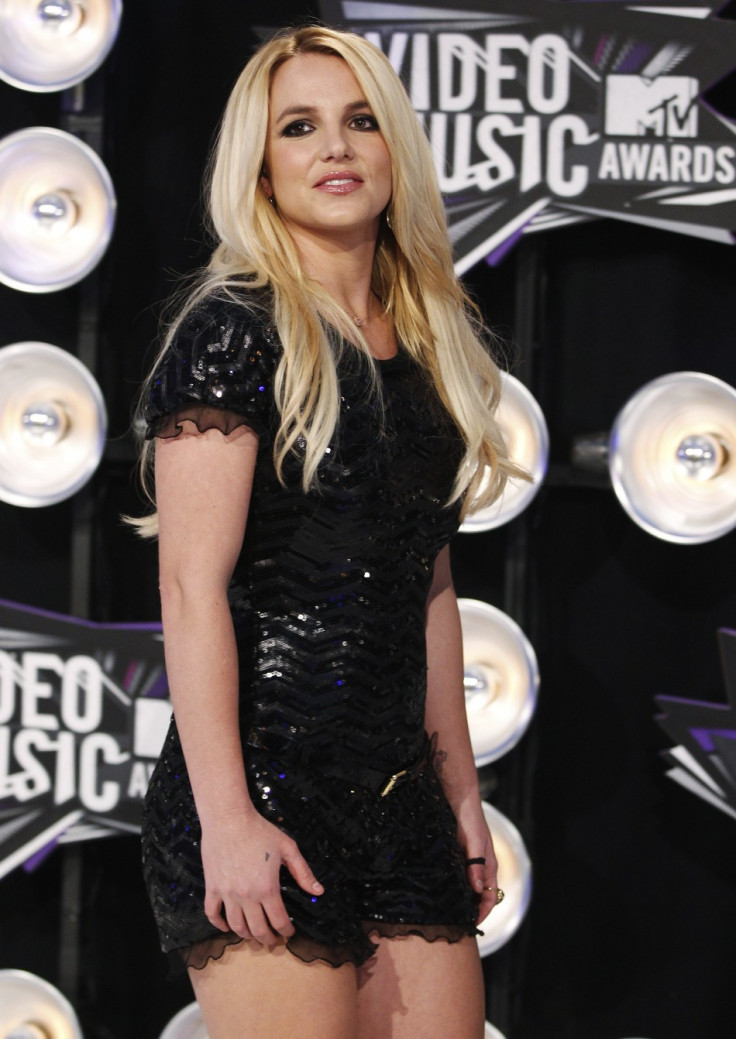 Britney Spears newly filmed pop video in an area of London plagued by riots has been criticized over its inappropriate depiction of violence.
The controversial video filmed by director Chris Marrs Piliero, comes just months after an international covered crisis over riots which engulfed several areas of London including Hackney where the pop video was filmed.
The particular scene which is at the centre of a row is a clip showing Britney robbing a store and brandishing a gun in Hackney, East London.
In another scene, the 29-year-old singer appears to point the gun at a shopkeeper and then seen escaping from Stoke Newington Town Hall at speed, gun in hand, dressed in a balaclava.
Shocked officials have called the incident "rude and damaging to the community"' who are still recovering from violence and looting in last month's riots.
It also seems that a misuse use of permission was carried out by Britney Spears and her team as Hackney officials had agreed to the filming but said the star included scenes with the replica gun without their permission.
Councillor Ian Rathbone told the ITV news program "London Tonight" that the star should apologise and make 'a sizeable donation' to a Hackney charity for young people, to make up for 'the rudeness and damage that she's done to our community" cited the Mail Online.
Local Labour MP Diane Abbott said: "It's images like this, with popstars glamorising gangs, which means that some young people... get drawn in. Britney should know better" cited the Mail Online.
Although some of the anger felt by officials by the pop video seems slightly out of place when learning that the premise of the fictional song and video titled "Criminal"
As it is a depiction of Bonnie-and-Clyde-style robbers played by Spears and boyfriend Jason Trawick, the use of violent acting seems more fitting.
Yet what isn't debatable is officials right of annoyance with the misuse of permission for filming by Spears and her team, without confirming the use of a replica gun.
The Hackney council is said to "taking this up with the production company" reports AP.
© Copyright IBTimes 2023. All rights reserved.