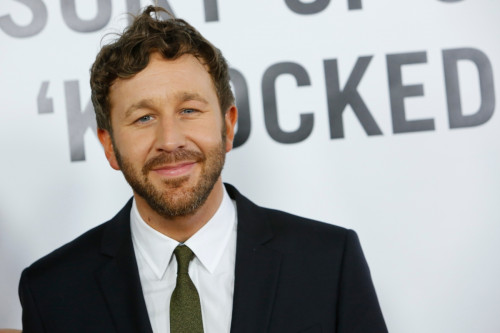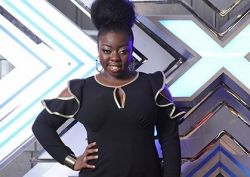 Hollywood star Chris O'Dowd says black singers struggle to make it to the X Factor finals because the viewing public is racist.
According to the comic actor, white contestants have an unfair advantage over their counterparts because viewers don't pick up the phone to vote for black wannabes regardless of how talented they are.
O'Dowd, best known for his starring roles in The IT Crowd and The Sapphires said that it was disappointing that ethnic minorities were ejected early simply because the colour of their skin.
"I'm a big X Factor fan. Generally my favourites go out in the first few weeks because the viewers are racist, the black strong singers go out in round five every year," he told the Radio Times.
The 34-year-old's comments come months after X Factor wannabe Hannah Barrett revealed that she was targeted by racist trolls on Twitter during her stint on the ITV talent show.
"I've received a lot racist comments on Twitter," she told Reveal magazine at the time. "People say I'm too dark to be a singer and there have been lots of references to how dark my skin is. People say, 'You're black and ugly' and nasty things like that'."
Croydon boy band Rough Copy, who missed out on a place in last year's final, said they had received a barrage of online abuse.
Band member Joey Thomas said: "Someone said on Twitter, 'You black ***** can't even sing - you should get off X Factor'".
Alexandra Burke became the first black X Factor winner when she took the crown in 2008. Leona Lewis, who is mixed race, won the competition in 2006.