Chris Pratt reveals why his family is the best part of Guardians of the Galaxy Vol 2 press tour
The sequel to the galactic action film by Marvel will premiere in UK cinemas on 28 April 2017.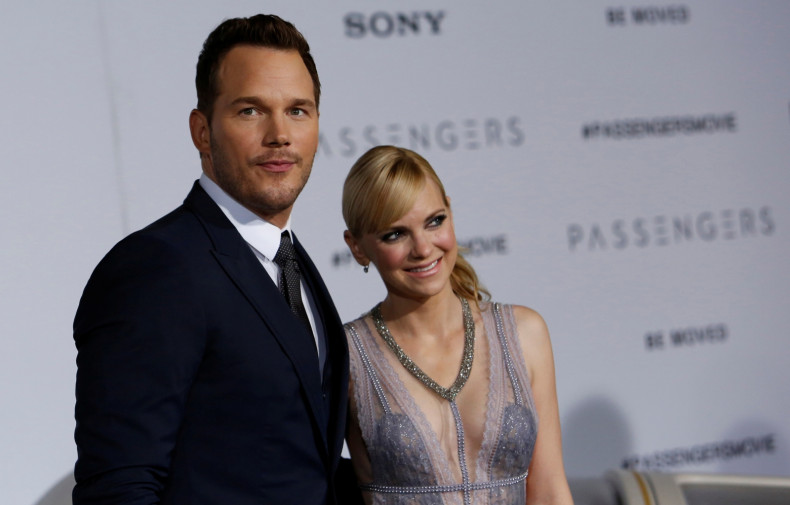 After the early positive reviews for Guardians of the Galaxy 2, Chris Pratt is a happy man. But he is not climbing high on his flourishing career just yet and the actor revealed the one reason that makes him stay on the ground and it is his family— wife Anna Faris and son, Jack.
The actor who plays Peter Quill aka Star-Lord in GOTG 2, is currently having a gala time globetrotting with his family to promote the sequel to his highly popular galactic action franchise. He considers the trip as the best world press tour he had. "That has been the best part of this world tour by far," he told ET Online.
The 37-year-old American actor considers his family as the reason his head is not in the clouds. "It's nice to have your family with you because it brings you down to earth and when you leave your feet on the ground, you [realise] what it feels like to have your head in the clouds," he added.
The GOTG 2 actor never misses a moment to gush about his wife and four-year-old son. Recently, he posted an adorable picture to thank his wife and actress Faris. "Thank you for the support honey! You look so beautiful. These press tours can be such a whirlwind. I'm grateful to have you and the boy with me on this one," his caption for the couple's picture read. Pratt also spoke about wee hour daddy duties.
"Although it's 3:00 am right now, I was just awakened by a square kick to the back as the little man climbed into bed and then must have had a karate dream or something and now I can't sleep," the rest of the photo caption read.
Directed by James Gunn, the second instalment of Guardians of the Galaxy will premiere in UK cinemas on 28 April 2017 and 5 May in the US. Early reviews have given thumbs up to the film and anticipations are high that the film will outpass its prequel at the box office.