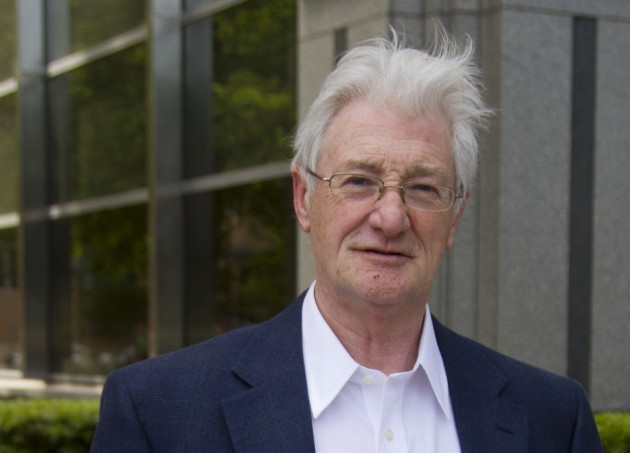 A British pensioner has admitted to sanctions-busting in a deal to supply missile parts to the Islamic regime in Iran.
Christopher Tappin, 66, told a court in New Mexico that he conspired to illegally defence equipment and conduct illegal financial transactions with Tehran. It was alleged he had penned a deal to send batteries for powering Hawk surface-to-air missiles, with a firm in the Iranian capital.
Tappin's plea was part of a bargain which meant prosecutors dropped calls for him to face up to 20 years in a high security US jail. Instead, Tappin could spend up to 30 months behind bars in a British prison for breaking sanctions against the rogue state.
Speaking after the deal was struck, his lawyer Dan Cogdell said: "He pled guilty because he was guilty."
The United States demanded the former Kent Golf Union president be extradited to face justice, more than two years ago. He was sent for trial in February after losing a lengthy legal battle. Tappin claimed he was the victim of a sting operation by the FBI and insisted he thought the batteries were for cars and bound for Holland.
He spent his birthday on remand and admitted playing golf in his cell at Otero County Jail with his cane and a golf ball, to cope with the stress of the case. "I played several golf courses in my mind," he revealed, including Wentworth and Sunningdale. "I shot a 68 and a 66 and didn't miss a fairway. That kept my spirits up."
Son Neil Tappin called his father's confinement in the United States "very distressing."