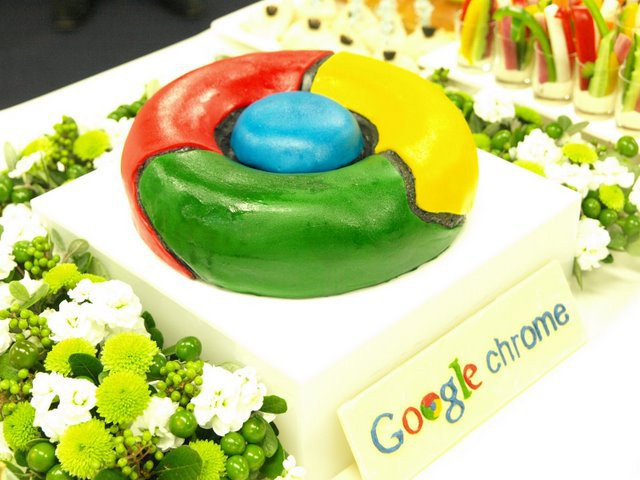 If memory consumption and heavy battery usage are a few of your concern choosing a browser, then Google's latest Chrome release could be a one-stop solution for all your worries. Google has added a number of improvements that makes your browsing experience better than before by using less power and memory.
Apart from these, new Chrome version 45 handles the restoring tabs task more efficiently. It now restores tabs from most to least recently viewed, allowing user to get the important tabs quickly. Additionally, if your system is running on low resources, Chrome can detect it and stop restoring to save memory. Nevertheless, you can always click to restore them for future access.
There is still more to make note of. Google's new browser incorporates a new memory-saving functionality which can detect when a webpage is not busy and can clean up old and unused memory. This technique frees up memory usage by 10% and about a quarter of the memory with apps like Gmail.
As for the power usage, Chrome can now auto-pause unimportant Flash content and thereby saves up to 15% battery, depending on the operating system your system is running. Google promises to brings more of such enhancements in the future releases. If you are skeptical, check out the video showing Chrome 45 frees up a quarter of the memory using for the Gmail, compared to older version 43.