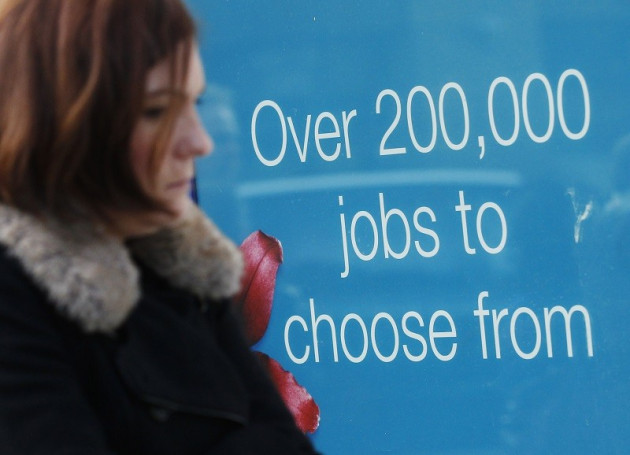 The use of zero-hours contracts in the UK economy has been "underestimated, oversimplified and unfairly demonised", according to a leading HR body.
The controversial contracts, which tie employees to a business with no guarantee of regular paid work, evoke a positive experience for the majority of people employed under them - a fact which is overlooked, according to the Chartered Institute of Personnel and Development.
The research, Zero-Hours Contracts: Myth and Reality, revealed zero-hours workers are just as content with their job as other workers (60% versus 59%), happier with their work-life balance (65% vs 58%), and less likely to think they are treated unfairly by their organisation (27% vs 29%).
In addition, the study, which questioned more than 2,500 workers, found eight out of ten (80%) zero-hours staff said they are never penalised for not being available for work.
"The use of zero-hours contracts in the UK economy has been underestimated, oversimplified and in some cases, unfairly demonised," said Peter Cheese, chief executive of the CIPD.
"Our research shows that the majority of people employed on these contracts are satisfied with their jobs."
The research also revealed zero-hours workers are, on average, nearly twice as likely to be satisfied with having no minimum set contracted hours, as they are to be dissatisfied.
For example, nearly half (47%) say they are satisfied compared with around a quarter (27%) who report being dissatisfied.
The CIPD said the most common explanation for this is that flexible working suits their current circumstances (44% of those saying they are satisfied or very satisfied with having no minimum set contracted hours).
But the study did identify some area of poor practice which employers adopt.
One in five zero-hours workers, for instance, say they are sometimes (17%) or always (3%) penalised if they are not available for work.
In addition, almost half of zero-hours workers say they receive no notice at all (40%) or find out at the beginning of an expected shift (6%) that work has been cancelled, and only about a third of employers tell us they make a contractual provision or have a formal policy outlining their approach to arranging (32%) and cancelling work (34%) for zero-hours workers.
Cheese stressed: "It seems that many employers and zero-hours staff are unaware of the employment rights people on these types of working arrangements may be entitled to.
"The emphasis should be on improving management practice and enforcing existing regulation first, rather than bringing in new legislation which would be extremely hard to do without unintended consequences."
The CIPD report includes a number of recommendations to improve practice in the use of zero-hours contracts, including compensation for employees for last-minute cancellations and that zero-hours workers should be paid at comparable rates to anyone else doing the same or similar work.
Steve Radley, director of policy at the manufacturers' organisation the EEF, said: "With skills in scarce supply, zero-hours help employers to tap into specialist skills when they are needed and to draw on the experience of older workers.
"For many workers, zero-hours give them the flexibility and they allow older workers to taper the transition from work to retirement."