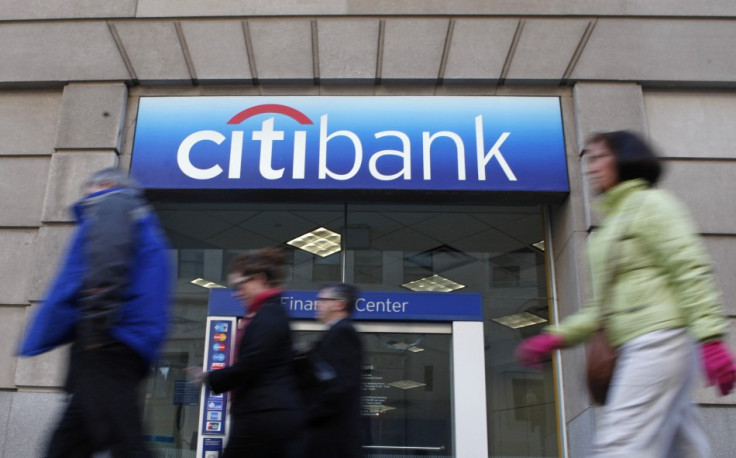 Former Citigroup Vice President Gary Foster was sentenced to eight years in prison on Friday for misappropriation of over $22mn (£14mn), it has been reported.
Foster, 35, pleaded guilty of stealing money from Citigroup between 2003 and 2010, Reuters reported, quoting federal prosecutors.
According to the court filing, Foster "steadily and repeatedly enriched himself for many years at his employer's expense".
Foster evaded detection for several years as he continued to wire money to his personal account by making false account filing.
The money was used to fund a lavish lifestyle, purchasing luxury automobiles including a Ferrari and Maserati, and properties in Brooklyn, Manhattan and New Jersey, Reuters reported quoting prosecutors.
The theft came to light when an internal audit by the Citigroup's treasury department found irregularities in the account filing.
An investigation by the Federal agencies revealed the involvement of Foster in the offence. He was arrested in July 2011 from the John F Kennedy Airport, when he voluntarily returned from a holiday in Bangkok.
US District Judge Eric Vitaliano sentenced Foster for 97 months of prison term for transferring money to his personal account during the period.
Foster accepted responsibility for the fraud and apologised before the court in a public statement on Friday.
Cars and properties worth $14mn were already seized by the authorities as part of the plea agreement.
"While obviously we anticipated this would be a serious sentence, since it was a serious crime, we're grateful that the judge took other matters into account," Reuters quoted Isabelle Kirshner, a lawyer for Foster as saying, referring to the statement Foster read out in the court.
Foster was employed with Citigroup for 10 years and was the vice-president at the treasury finance department of the company when he left the job in January 2011.