City Firms Face 'Increasing Challenge' From Staff who Abuse Drink and Drugs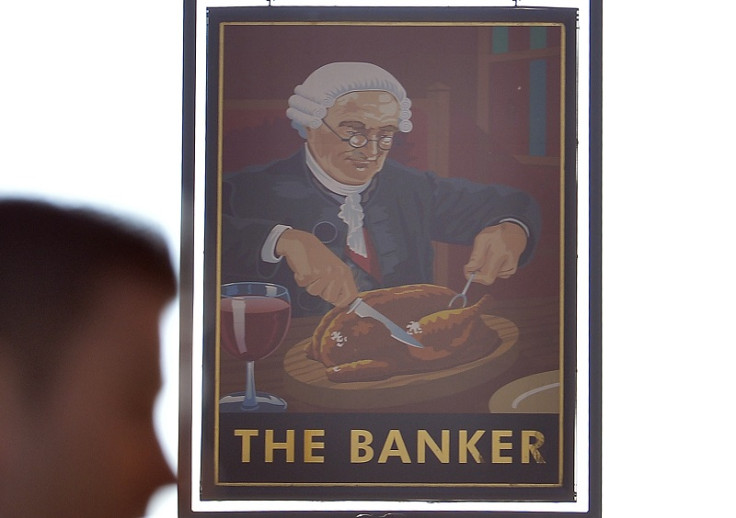 City firms are facing significant challenges in managing staff with alcohol and substance abuse problems, a specialist law firm has warned.
GQ Employment Law said the problem is increasingly being caused by growing pressure to meet tougher targets as banks struggle to maintain their profitability because of stricter regulatory capital requirements.
"Managing staff with alcohol or drug addiction problems can be a very significant issue for City employers," said Paul Quain, a partner at GQ.
He added: "Addiction to drugs and alcohol can be widespread in the City because the staff work long hours, face more stress than ever before, and are often expected to entertain clients in the evening."
The law firm argued that regulators are expected to take this issue much more seriously in light of the Paul Flowers scandal.
There have been signs of the regulator tightening up on trading carried out by traders after consuming too much alcohol.
A recent High Court case brought by a Glencore oil trader, who was fired for frequent absences after late-night drinking sessions, was described as "ludicrous" by the judge.
The judge said that "an employer cannot be expected to allow an employee who allows himself to become inappropriately inebriated to remain in the workforce."
"Risk-averse businesses can go through a very formal process with drug or alcohol dependent staff, including providing them with an opportunity to address their problem," Quain explained.
"However, that isn't always necessary: if they are a posing a risk to the business, it's possible to manage out these kinds of employees very quickly."
© Copyright IBTimes 2023. All rights reserved.