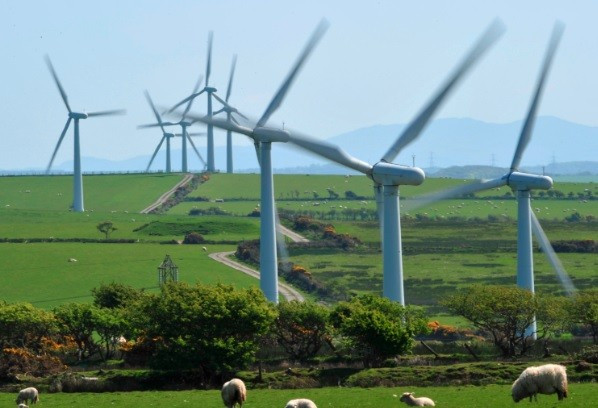 Deputy Prime Minister Nick Clegg has attempted to block the Prime Minister's proposal to limit the amount of onshore windfarms, a Liberal Democrat source has claimed.
David Cameron had allegedly proposed plans to Clegg in the last few weeks to put a cap on the number of wind turbines in the British countryside.
Clegg apparently turned them down because of the recent subsidy cuts and he felt that it could have a detrimental effect to the future of the renewable energy industry. It is also believed that the cap would reduce the confidence of potential investors in the British energy industry.
There are currently over 4,000 wind turbines on UK land, which produced around 5% of the UK's power last year – enough to power over four million homes.
This disagreement will further increase speculation that the Lib Dems will be looking to differentiate themselves from the Conservative party, with their support of the green economy playing a big part in this.
If the source is correct, people will be asking why the Tories are looking to cap the number of onshore windfarms. A recent report commissioned by RenewableUK has found that prices of homes within a five kilometre radius of windfarms are not reduced, and they can even push up house prices in some parts of the country.