With the RBS Six Nations reaching its climax this weekend, the countdown to Rugby World Cup 2019 has intensified as the teams look to secure valuable rankings points ahead of the Pool Draw in Kyoto on 10 May.
As the chief executive of World Rugby it is exciting to see great global interest in the northern hemisphere's showcase international event at a time when rugby is going from strength to strength, but as a fan it is the drama, the competitiveness and unpredictability that makes it so special.
Rugby is on a high. You only have to look at Rugby World Cup 2015 in England and Cardiff to see what a driver for the global game the event can be. That tournament broke all kinds of records, selling £250m of tickets, achieving 98% ground capacity and providing a final which was watched by 120m people worldwide. All that despite England going out in the group stages.
The Rugby World Cup is a now a key asset on the sporting stage, up there with the Olympic Games and the FIFA World Cup. Not only does it help us invest drive investment back into the game at the grassroots to deliver on our mission to grow the global rugby family, but it affords our partners brilliant opportunities to engage with a different and increasingly younger fanbase. That's why our top tier sponsors return year after year.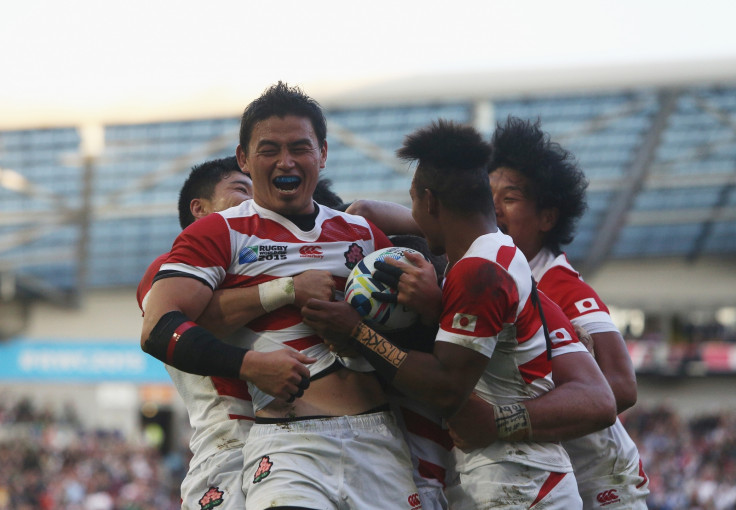 The next stop for the Rugby World Cup is Japan. It's the first non-top-tier rugby country to host the tournament, the first tournament in Asia, and opens up a new world of opportunity for the game. Japan has a different culture and the host cities will celebrate the game in a unique and exciting way. But since their side's success at Rugby World Cup 2015 and the Rio Olympic Sevens, there has been an eight-fold increase in the value of rugby broadcast deals and an estimated 11 million new fans.
Japan is the world's third largest industrial market and offers a great platform to sell rugby and its partners' mutual character-building values of integrity, passion and respect. I'm conscious that World Rugby has a huge responsibility to fans, players and sponsors to maintain that integrity – and how that is something that sets us apart as a sport. Just as investment comes from around the world into the city because it is seen as a place where money is safe, rugby must continue be a sport and community where our partners' reputations are safe.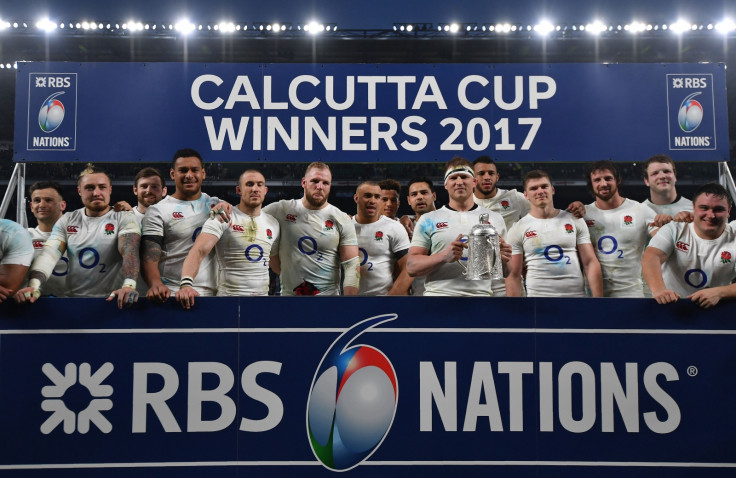 The reputation and reach of the game saw Alibaba's Alisport invest $100m into the sport through World Rugby last year in a bid to support Chinese qualification in sevens by the 2020 Olympics, as well as a professional league. We've more than doubled participation in the game globally since 2009 to 8.5 million in 120 nations and if our sport can get a good foothold in China, it's possible that Japan may soon be followed by another Asian host.
Rugby worldwide is growing at record pace. As for the Six Nations and those all-important rankings points? Who knows? Anything is possible.
Brett Gosper is a judge for the BT Sport Industry Awards, taking place at Battersea Evolution on 27th April, which celebrates and recognises the finest work from across the sector. Find out more at www.sportindustry.biz/awards.