Clubs guilty of sacrificing mental development in youths like Manchester United star Memphis Depay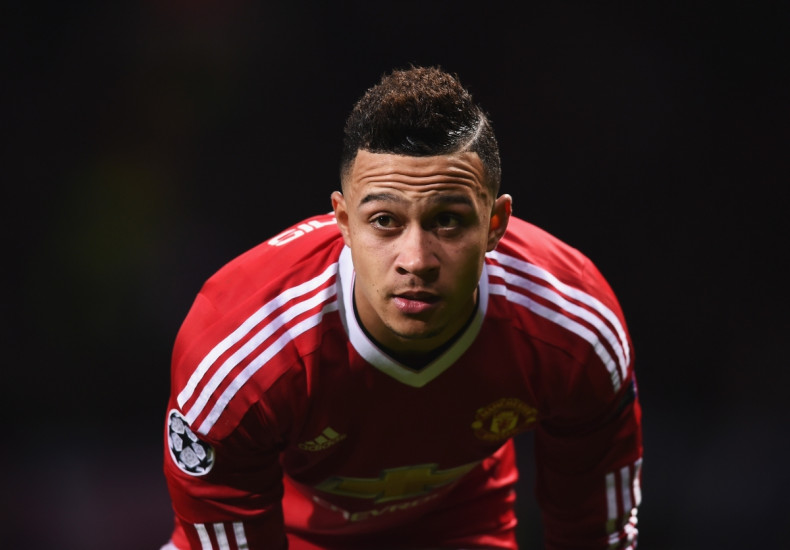 Players such as Manchester United's Memphis Depay may have already missed out on a crucial stage of their development as a footballer, according to Richard Grootscholten, the man who helped mentor the 21-year-old.
Grootscholten is a highly regarded figure in the Netherlands for his role in youth development, having devoted 30 years of his career to helping Dutch youngsters find the tools to make it as professionals in the game.
His most revered work came at Sparta Rotterdam where he oversaw the club's award-winning academy, where Depay, Newcastle United midfielder Georginio Wijnaldum, PSV Eindhoven full-back Jetro Willems and Roma midfielder Kevin Strootman began their careers.
Depay joined Sparta as a nine-year-old, with Grootscholten describing him as one of the most talented youngsters he has ever worked with, before he moved on to join PSV Eindhoven three years later. It was there where he rose to prominence, making his first team debut at 17, becoming a full Netherlands international at 19 and leading the club to their first Eredivisie title in seven years in the 2014-15 season.
But since his move to Old Trafford, Depay's commitment has been questioned, most notably by his national team coach Danny Blind. Those sentiments were echoed by former Dutch international Youri Mulder, who claimed the forward already has a "big-star attitude" despite his tender years.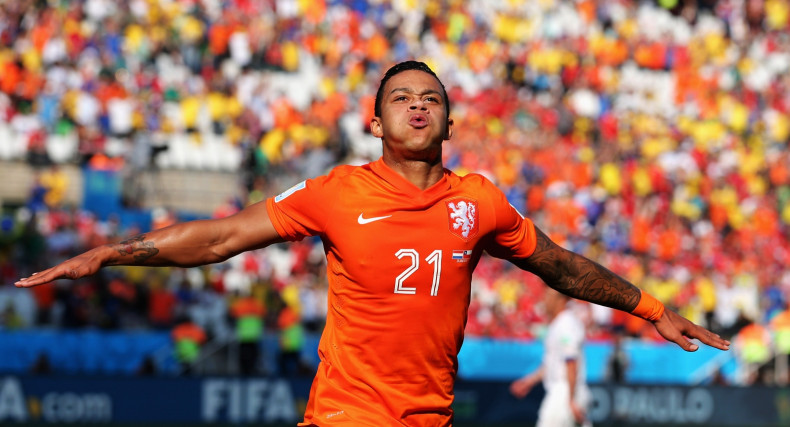 While delighted with the technical progression players such as Depay have made, Grootscholten still believes academies across the world must do more to ensure young players are mentally prepared for the demands that come with being placed so firmly under the public eye.
"Depay, Wijnaldum, Strootman, they were so technically good at the start, because they played on the street for so many hours even when they were not with us, not at home playing the PlayStation which so many players now are busy using the spare time with," Grootscholten, told IBTimes UK.
"Their technical base was already very good. The main problems in the end, and it is the same for so many others, is the mental part. The whole lifestyle part. You know how it is, young stars with a lot of money and so much attention from everyone and the media. If you are young and you are getting all the money and the attention there obviously can be problems."
Grootscholten highlights the need for clubs to embrace a mentoring system to help young players handle the transition from stepping in from relative obscurity to the big time.
He said: "These are luxury problems, but still problems. Who can still make it then? That is also a task for the academies, also for the first-team environment. You have to have a programme for them, a social programme. Sometimes young players can be lost in a luxury world.
"If you step in a room with Wayne Rooney and those guys who already have everything and seen everything to the point where nothing is special anymore for them, it's a shock for most players. How can you handle it? There must be some kind of buddy system, maybe where someone is taking care of somebody else, for your first year."
Grootscholten pointed out Depay has had to do a lot of growing up in a short period of time. He said: "When you look at Depay, he has become a huge star in one or two years; who can really handle that? It is not easy. Everybody wants that dream but sometimes you have to feel sorry for them, because those young guys, their mental state is so different. Sometimes they like to be kids but they cannot be kids anymore.
"I think the biggest step in the future will be in mental development. Physical development is almost done, everyone is so good physically these days. Technical levels are OK, but the mental and lifestyle part is still a big area to improve. Especially for those coming stars. In my opinion is at an area where lots of clubs are still failing."