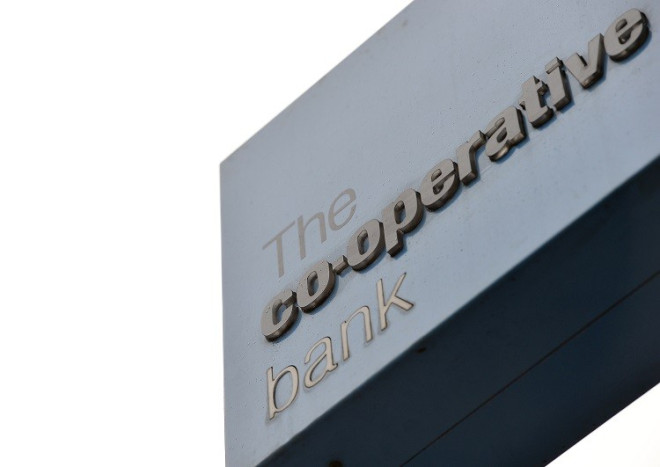 The Co-operative Bank has cut back dramatically the number on credit cards it offers that are affiliated to charities and political parties, which provide crucial funding to those sorts of non-profit organisations.
According to the bank's website, only Friends of the Earth, Oxfam, RSPB, Save the Children and the Woodland Trust remained on its special credit card offerings list.
These types of credit card, which form part of Co-op's ethical lending mandate, were previously provided to 18 groups in total, including the Liberal Democrats and Labour.
The cards typically provide a given charity £25 when an account is opened and donate increments of 25p on each £100 transaction thereafter. The scheme has delivered around £6m (€7.3m, $10m) to charities since 2009.
The Co-op Bank is one of UK's smallest lenders with 6.5 million customers and a 1.5% share of the current account market. It is a household name in Britain, as the wider group includes supermarkets, funeral services and pharmacies.
Co-op has been battling a £1.5bn black hole which emerged on its balance sheet amid a series of headline-grabbing scandals.
What Has Happened to the Co-op?

On 22 November, police arrested the then chairman Paul Flowers, as part of an investigation into the supply of illegal drugs after The Mail on Sunday released a video emerged of him apparently arranging drugs deals.

The video of Flowers, who was in charge at the time of the Co-op's near collapse, was filmed counting out £300 in cash and allegedly talked about drug deals with a friend, Stuart Davies, over a series of text messages.

One text said: "Have 2 bags of Charlie here and have ordered another 5... enough? Px".

On the same day, Chancellor George Osborne launched an independent inquiry into embattled Co-operative Bank as it is engulfed in controversy.

Meanwhile, the Co-op launched a "root and branch" investigation into how the embattled lender is run after a video emerged of its former chairman, who is also a Methodist minister, handing over money to buy hard drugs.

The group pledged to review its "democratic structure" and stressed the need to "modernise" itself following a £1.5bn black hole in its balance sheet.

The leader of the board that appointed Flowers, Len Wardle, has also resigned.

Euan Sutherland, the new CEO, also shockingly stepped down after claiming the bank was "ungovernable".