Coachella 2016 guide: The line-up, weather forecast, where to watch and celebrity parties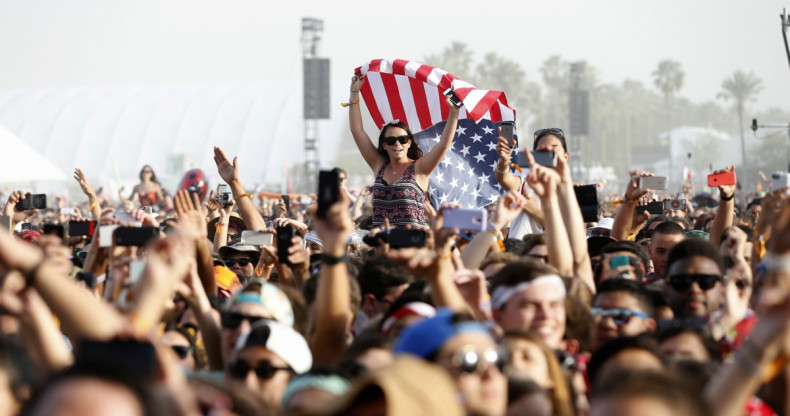 Coachella 2016 is getting ready to kick off, which means two weeks of outdoor fun, a great line-up of live music and – of course – an abundance of celebrities to keep an eye out for. The annual event, officially named Coachella Valley Music And Arts Festival, takes place across two weekends and boasts a variety of activities in both the music and arts fields.
The mega jamboree kicks off on 15 April, so before one of the biggest music events gets into full swing, IBTimes UK has put together all the important information you need to know – from who is performing to the weather forecast and those bustling celebrity-filled parties.
TRAVEL
For those in California and surrounding areas of Indio, driving to Coachella may be the best option. You can also opt for Valley Music Travel, which offers airport travel between LAX and the festival, including the box office and a number of hotels in the area. Uber will be a popular mode of transport this year and Coachella have set up an Uber lounge where you can wait for your driver to pick you up or be dropped off. For further travel options, visit the Coachella website.
THE LINE-UP
Coachella offers something to suit every music taste, two weekends filled with an eclectic schedule of performances. Here are some sets you will not want to miss:
Friday 15 and 22 April
LCD Soundsytem – headliner
Ellie Goulding
Jack U
The Kills
Foals
Of Monsters And Men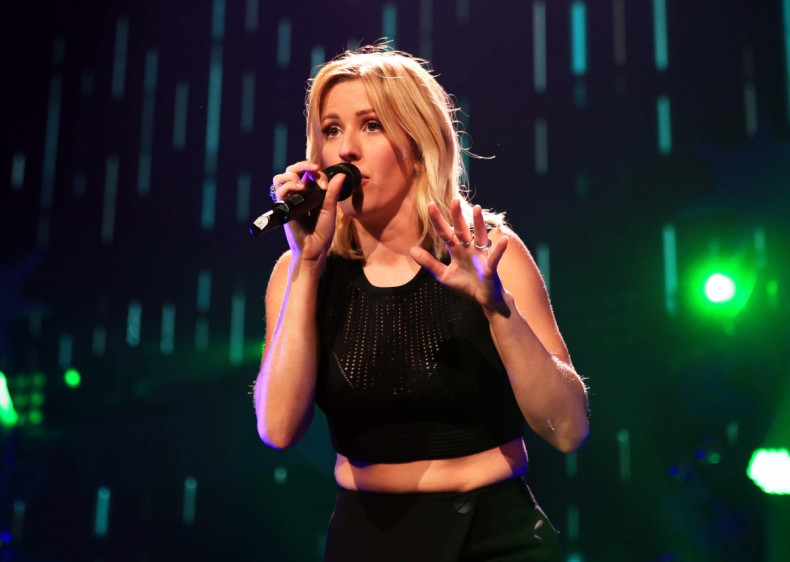 G-Eazy
Rae Sremmurd
Joey Bada$$
DJ Mustard
Years & Years
DJ EZ
Saturday 16 and 23 April
Guns N' Roses - headliner
Ice Cube
Disclosure
Zedd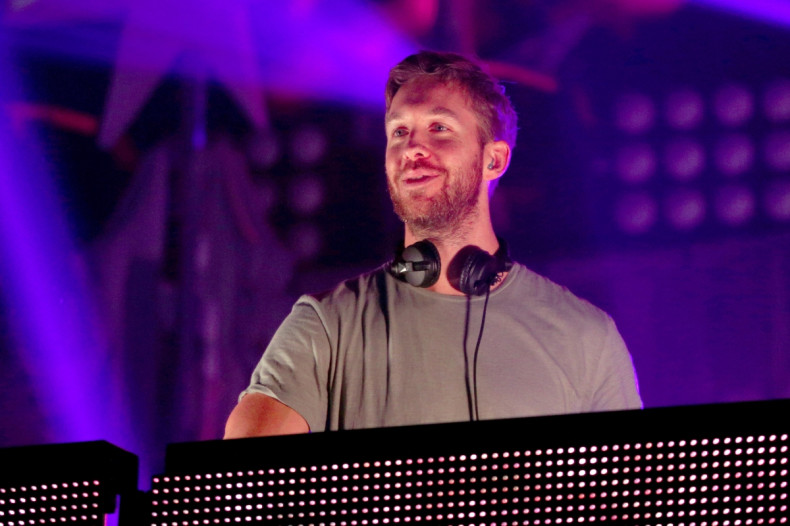 A$AP Rocky
Chvrches
James Bay
Grimes
Vince Staples
Sunday 17 and 24 April
Calvin Harris
Sia
Major Lazer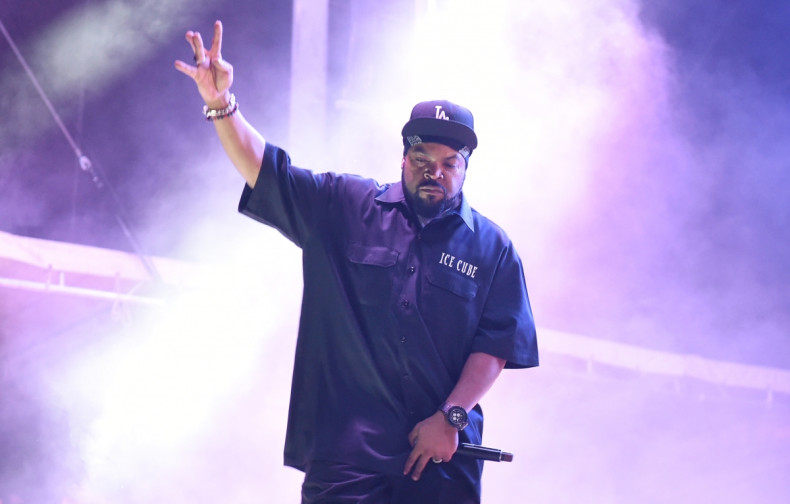 The 1975
Chris Stapleton
Wolf Alice
Alessia Cara
WHERE TO WATCH
Music fans not able to attend Coachella 2016 can still watch all the on-stage magic from around the world. YouTube have confirmed they will livestream performances, but a schedule of times and the acts they will show are yet to be announced.
THE WEATHER FORECAST
Make sure your daisy duke shorts and crop tops are packed because Indio will be sweltering on launch weekend. Temperatures will begin at 86F on 15 April and soar to as high as 96F the following Friday.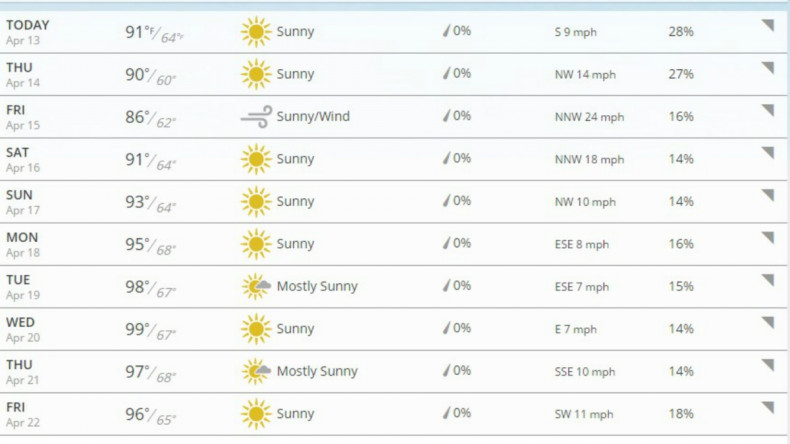 THE CELEBRITY GUESTS AND PARTIES
Celebrities typically flock to Coachella in their droves, and 2016 should be no different. Regular faces who attend every year without fail include Vanessa Hudgens, Jared Leto, Kate Bosworth, Katy Perry and Paris Hilton, who has visited for nine years consecutively. Both weekends will be filled with parties you want to try and get entry to, including the following:
Friday 15 April
What: Cabana Club
Where: Avalon Hotel
Who: Blurred Lines model Emily Ratajowski will play host.
Saturday 16 April
What: Bootsy Bellows Pool Party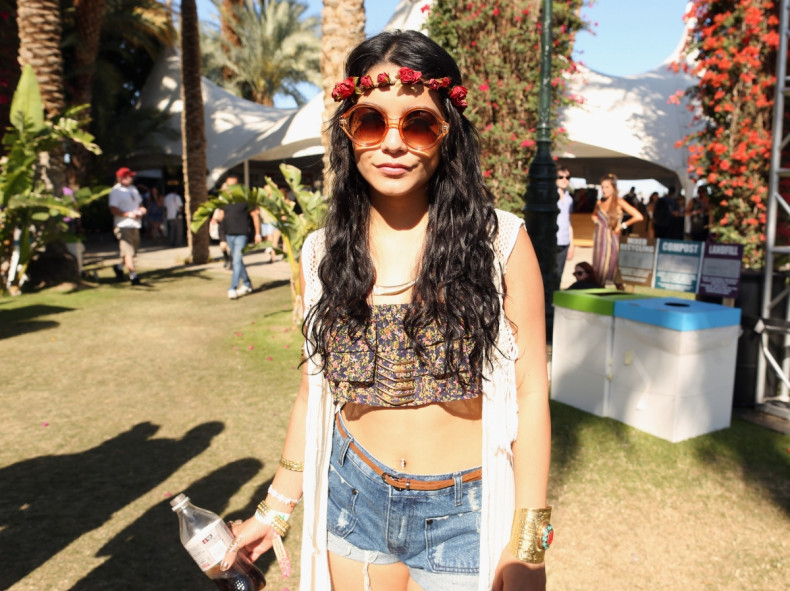 Where: Private Estate
Who: Performances will come from Post Malone, who is currently supporting Justin Bieber on tour, and Moxie Raia.
Sunday 17 April
What: Desert House
Where: Private Estate
Who: Hosted by rapper A$AP Rocky.