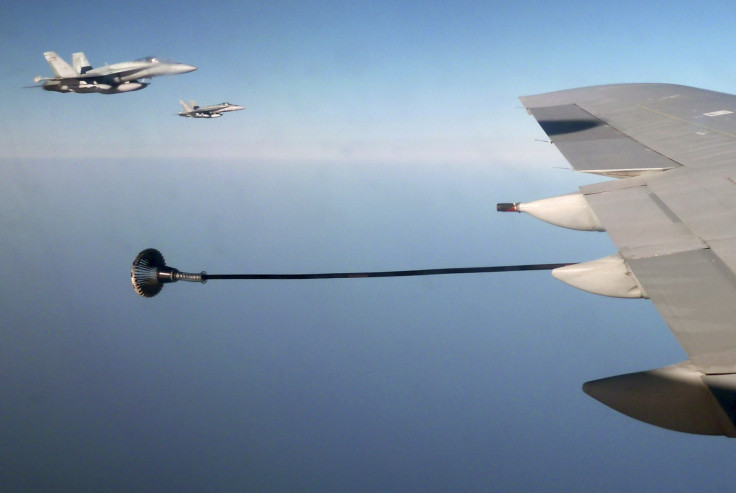 Cobham chief executive Bob Murphy will step down from his role and from the Board by the end of 2016. The struggling British aerospace and defence company announced the same on Wednesday (17 August).
The Wimborne Minster headquartered company said in a press release that Murphy would be replaced with David Lockwood, who currently serves as the CEO of the FTSE 250 technology company, Laird. Apart from taking up the lead role, no later than 1 January 2017, Lockwood is also set to join the Board.
According to Cobham, which recently won a $200m (£153.39m) Airbus contract, Lockwood is a BA (Hons) in mathematics from the University of York and is a chartered accountant by profession. He has also previously served in companies such as BT Global Services, GPT (Marconi), BAE Systems and Thales Corporation. He is also said to have chaired the Scottish Government's technology advisory group and has received the Scottish Entrepreneur of the year award for technology in 2015.
"David has a background in defence and communications technology which are at the heart of Cobham. We look forward to him joining the company and thank Bob for his contribution," John Devaney, chairman at Cobham said.
The move follows Cobham's profit warnings in November and April and its decision to raise £500m ($651.93m) through an emergency rights issue in April. It had also as recently as earlier this month reported a 36% decline in profits for the first-half of 2016.
This poor performance had prompted many media reports to speculate that Murphy could be sacked. However, the Cobham press release said that Murphy was stepping down, to pursue other opportunities.
The change to the CEO role is not the only change in Cobham's top management. The defence company had in June announced that its chief financial officer Simon Nicholls would be replaced by David Mellors, the current CFO of QinetiQ Group, a defence technology company based in Farnborough, UK. Mellors will succeed Nicholls by the turn of the year.