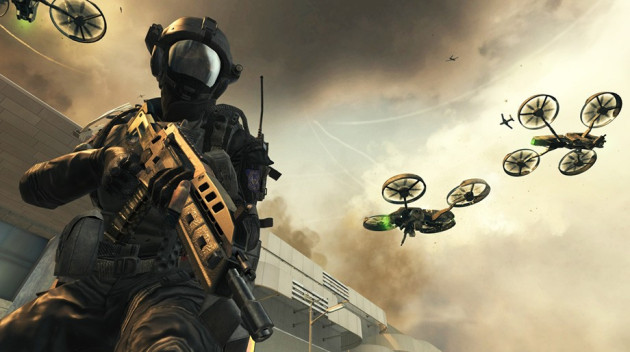 The Call of Duty series has been a massive hit among the tactical combat First Person Shooter (FPS) fans, for its innovative gameplay and vast array of weaponry. Modern Warfare series took the game world to a whole new level with improved graphics, greater customisability and physics based combat-style, while Black Ops 1 set the trend for special ops kind of missions with challenging gameplay mechanics.
Apart from new maps and a few changes in the weaponry, there has not been a drastic change in the gameplay elements for Call of Duty (CoD) franchise. Nevertheless, Black Ops 1 has been the most successful release among Activision-published titles yet and hogs the limelight as the fastest selling game in the entire CoD series.
With ardent fans getting restless at every new game release in the Call of Duty franchise, Activision have their task cut out to unleash something better than its predecessor every time. The annual release cycle for the series does not help their cause though, as the gameplay modifications seen from the last couple of games is barely noticeable.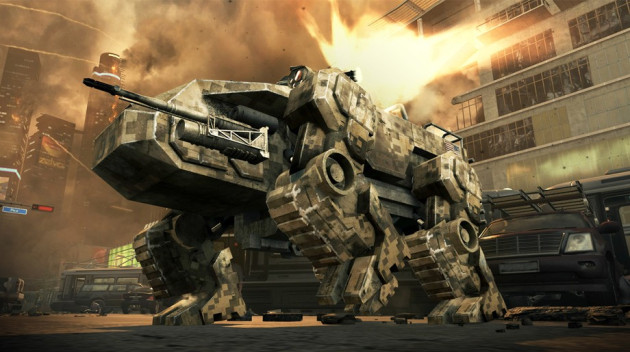 If you are among those who pre-ordered the Black Ops 2 game, then you are entitled to receive a free map pack, besides many more multiplayer maps /add-ons will be up for sales once the title hits the stores. As the examiner notes, the past two weeks have been really busy for the industry's best selling franchise yet, as Treyarch's Game Design Director - David Vonderhaar - took to Facebook fan page and posted a teaser shot portraying the latest Black Ops 2 trailer.
"Hi friends, If I can nail this ladder stall today; we'll be able to finish up and release the YOU KNOW WHAT. Sincerely, FaZe Vahn," tweeted Vonderhaar to his friends, breaking the suspense surrounding the release of Black Ops 2 trailer.
Treyarch earlier confirmed that they would indeed be releasing the multiplayer trailer on 7 August. After an arduous wait, the Black Ops 2 multiplayer trailer is finally here as promised.
Here is the complete list of game features portrayed in the trailer:
Predator missile/drone hybrid.
A.G.R Tank is received Via air drop.
Blade type kill streak that allows for one hit kills.
Sonic wave distortion turret (see "Incredible Hulk" with Edward Norton).
"Dragon Fire" Quad Rotor.
Progress bar/kill streak counter
CLAW "AT-AT" tank.
Attack Dogs (no longer highest killstreak).
'Shock Charge' stun/emp.
Tomahawk, Tactical Insertions and C4 all return
New HUD was shown
Dolphin Dive is returning for the fans of the original anti-drop shop deterrent
"X-Ray" Sights that see through smoke/barriers
Spectator "E-Sports" mode was shown, utilizing kill streaks (A big debate in the E-sport arena).
New "multi-team" Team Death Match
It would appear that the "10 point" class load rumors are true
Multiple new guns and attachments also make their debut with the release of Black Ops 2. Besides, alternate firing modes and custom emblems should make for a good showing, although such mods are quite redundant through the series.
Watch the official trailer for Call of Duty: Black Ops 2 multiplayer trailer below: