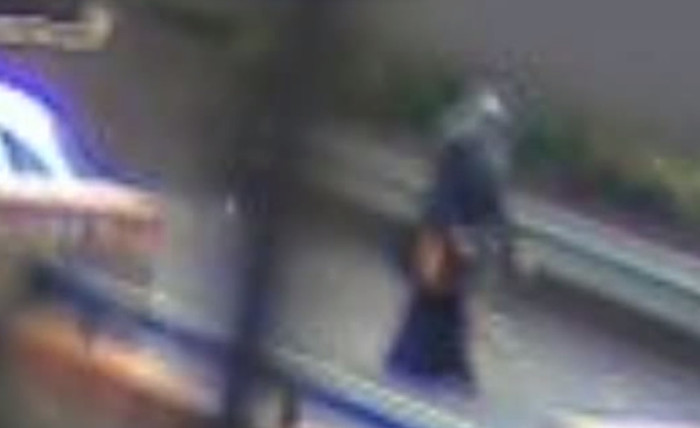 A 19-year-old man arrested by police investigating the brutal murder of 31-year-old student Nahid Almanea in Colchester on 17 June has been released.
The teenager, initially arrested after police received a complaint from a female jogger that a man had approached and tried to grab her, has not been charged and has been eliminated from their enquiries, as has a 52-year-old man arrested earlier.
Almanea, from Saudi Arabia, had been studying English Language at the University of Essex as part of a PhD in life sciences. The University called her a "very hard-working and conscientious" student who was due to complete her course in August. She was attacked as she walked along a path and stabbed 16 times. She was wearing a multi-coloured hijab and dark navy blue full-length abaya robe when attacked but police do not know if that was why she was attacked.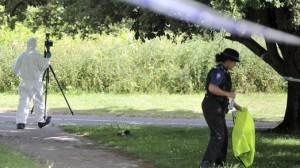 "I see this murder as an attack on the entire community of Colchester and I believe we will all pull together to respond to it," said the town's area commander, Chief Inspector Richard Phillibrown. "I am confident that the vast majority of people in this town will pay no attention to those trying to stir up trouble."
Police released a still from CCTV footage showing Almanea walking along the Salary Brook trail from the home she shared with her brother. So far they have declined to link the murder with that of James Attfield in March. Attfield, who suffered brain damage, was stabbed more than 100 times in Castle Park.
Although police are treating the two murders as separate investigations, they have warned local people to remain vigilant and not to go out alone. They appealed for calm as reports circulated that a UK Jihadist fighting with ISIS in the Middle East had tweeted revenge threats.