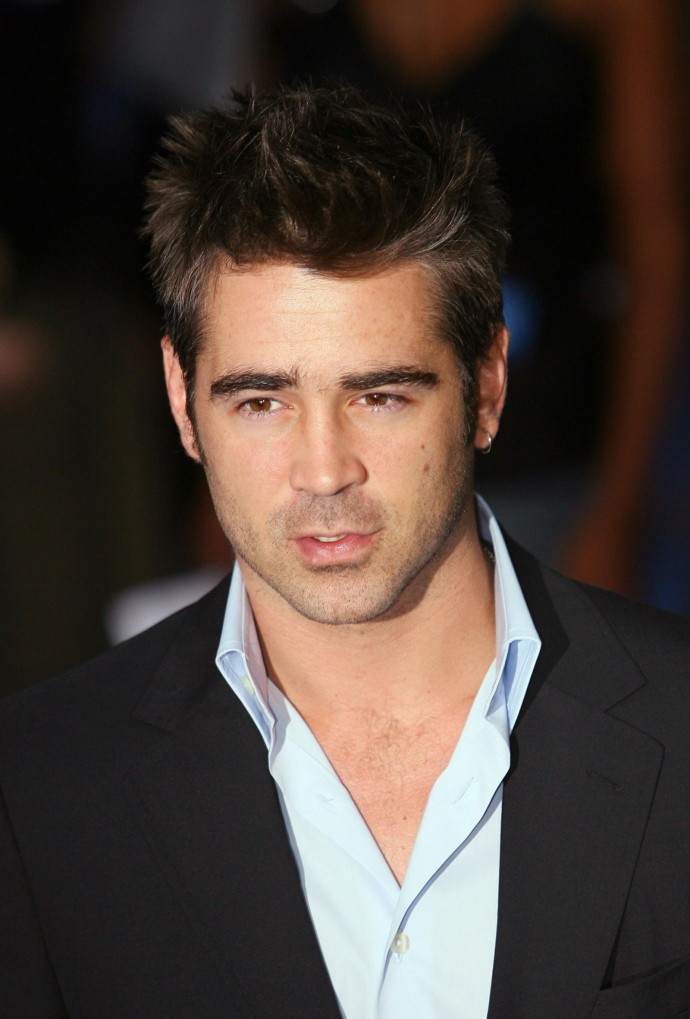 Irish actor Colin Farrell has admitted that he does not believe that there is only one "right" person for everyone.
During an interview with German magazine TV Movie, the 39-year-old True Detective star revealed he is not ready to mingle.
"I'm in no rush to get married," he said.
"I'm very happy anyway, thanks to my kids. But I don't believe there's just one person in the world for everyone. With eight billion people, that search could take a while!" he added.
Previously, in an interview with The Sunday Times, the Golden Globe winner talked about his dating life.
"I have not dated for, ooh, four years now. It's just not happening, what with the work, the kids and my life," he told the publication. "I know it's not what people expect to hear, but that's the honest truth."
The Total Recall star revealed that he loves spending quality time with his two sons, Henry and James.
"It's not all about you anymore, which is a relief," Farrell explained. "It's about a bigger world, and helping them find their place in it."
"It's not about 'me, me, me, the loudmouth' any more—and that takes the pressure off me to live up to those old expectations," he continued.