Colombian Woman Who Put Potato in Vagina for Contraception Hospitalised after it Grew Roots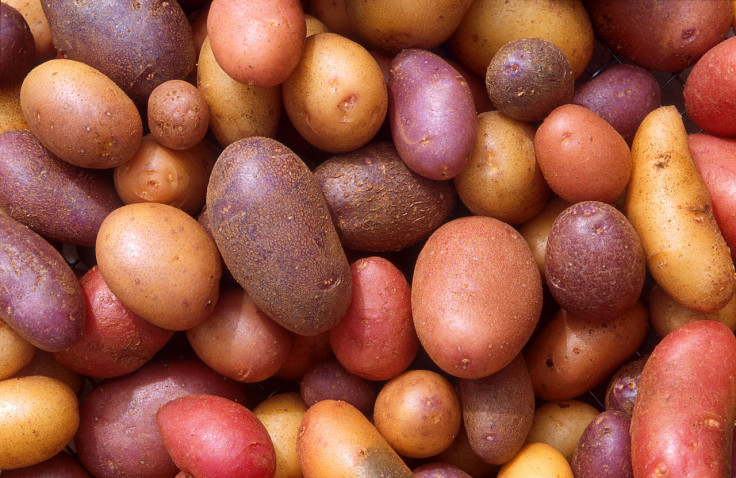 Medical staff in the central Colombian town of Honda have discovered a potato growing inside a patient's vagina, in an ill-fated attempt to prevent unwanted pregnancy.
The discovery was made when doctors attended to a 22-year-old woman complaining of abdominal pains this week, according to Colombia Reports, the country's largest and most respected English news website.
The young woman explained that she had been advised by her mother to insert a potato into her vagina as a means of contraception.
"My mum told me that if I didn't want to get pregnant, I should put a potato up there, and I believed her," the unnamed patient told doctors.
After leaving the potato in place for two weeks, the patient began to experience intense pain in her lower abdomen. The potato had germinated and grown roots inside her, the website said.
When the nurse examined the patient, she found roots emerging from the young woman´s vagina.
The offending root vegetable was removed without need for surgery and doctors said there would be no lasting physical effects on the young woman.
Carolina Rojas, the attending nurse, pointed the finger of blame at the woman´s mother for giving her daughter bad advice on contraception methods.
The bizarre case sheds light on a lack of sex education, despite it being obligatory in the South American country.
A recent campaign by the organisation Bienestar Familiar, the Colombian Institute of Family Welfare, aimed at reducing the high levels of teenage pregnancy in Colombia found that young people's general rejection of conventional contraception methods coupled with a patriarchal society often saw girls pressured into having unsafe sex.
Colombia Reports stated that the Colombian Ministry of Education sociologist Maria Eugenia Rosselli, said that the lack of "sex talk" between young people and their parents had created a void of information, leading to high levels of unwanted pregnancies and sexually transmitted diseases.
© Copyright IBTimes 2023. All rights reserved.