Will US Marijuana Legalisation Help Smash the Mexican Drug Cartels?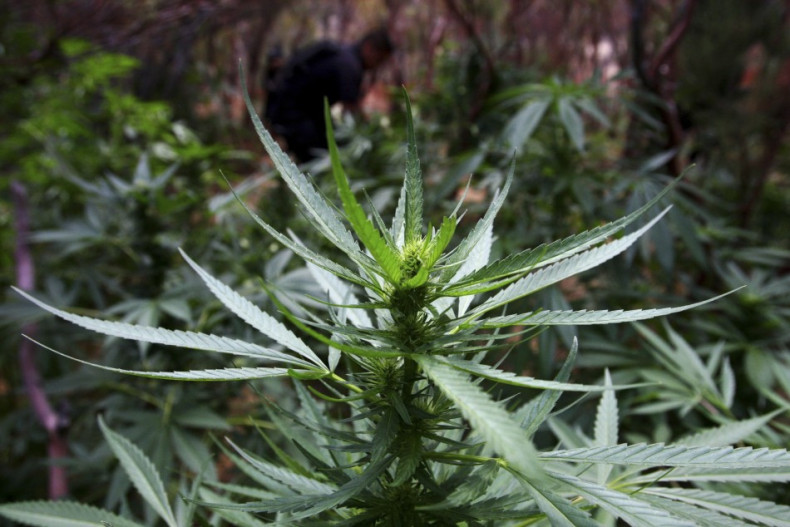 Marijuana related business is expected to rocket in the US, as Colorado and Washington became the first states to legalise the drug for recreational.
In Colorado, where the use marijuana was already legal for medical purposes, state officials estimated that a sum ranging between $5 million and $22 million a year will be raised in taxes on pot sales. In Washington the estimation is of $2bn every five years.
The medical marijuana industry in the state already has a turnover of $181 million a year and employed 4,200 people.
However that is only the tip of the iceberg, since 90 per cent of the drug consumers do not smoke weed because the doctor said so, according to the National Cannabis Industry Association (NCIA).
"Now that securing marijuana will be easier, like showing ID to buy a six-pack of beer, there will be significant growth in the market," NCIA executive director Aaron Smith told the Huffington Post.
The legalisation will also to badly affect Mexican drug cartels that illegally ship marijuana to feed the US market.
Drug lords could see their profits slashed by up to $6bn, according to a study of marijuana legalisation effects carried out by former high-ranking official in the US internal intelligence.
According to the proposition that has been voted, Coloradoans are going to be entitled to cultivate up to six plants of marijuana per person and, from the age of 21, to possess of up to an ounce (28.5 grams) of the drug. The same quantity is to be allowed for Washingtonians but not the "grow-your-own," practice.
However the actual implementation of the reform is at risk, since the measures are in direct contradiction of federal laws.
Federal authorities haven't said if they intend to challenge the new measures, as the Justice Department is still evaluating them.
"The voters have spoken and we have to respect their will," said Colorado Governor John Hickenlooper.
"This will be a complicated process, but we intend to follow through. That said, federal law still says marijuana is an illegal drug, so don't break out the Cheetos or Goldfish too quickly."
Marijuana is legal for medical purposes in other 15 US states and Washington D.C.