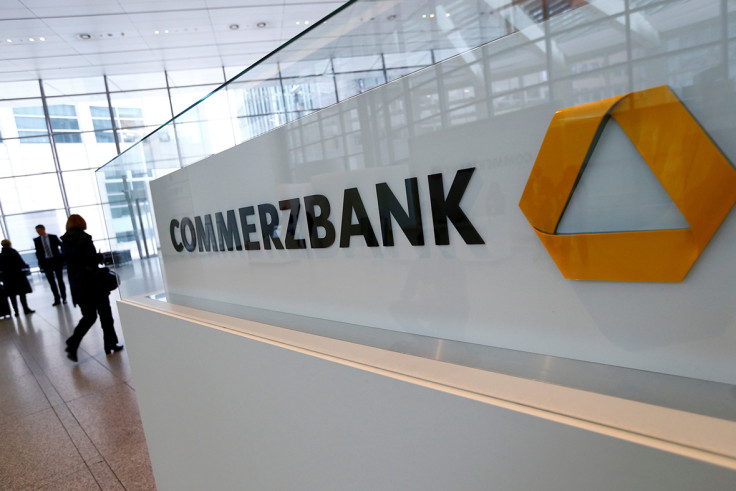 Commerzbank and the Fraunhofer Institute for Material Flow and Logistics IML in Dortmund are working on "supply chains of the future", including blockchain and automated processes that run on top of them, sometimes called 'smart contracts'.
The institute combines its heavyweight supply chain expertise to a space that is currently one of the busiest areas of technology – the digitisation of trade finance and the tracking of physical goods using synchronously appended distributed ledgers.
According to Fraunhofer IML, the "talking" container will become common in the future of global trade. The Internet of Things (IoT) combined with blockchain will make trade faster, more secure and do wonders for working capital management.
Dr Bernd Laber, executive vice president for Trade Finance & Cash Management Corporate Banking at Commerzbank, said: "The integration of the Fraunhofer Institute for Material Flow and Logistics IML ensures the best possible insight into the currently very diverse digitisation approaches along the logistics and material flow processes of our customers.
"We are working on numerous projects and with consortia of other international banks on the digitisation of products and services, as well as of applications for blockchain technologies. For us as a corporate bank, the clear focus is on the future supply chains of our customers."
Dr Michael Henke, director of the Fraunhofer IML, said the automation of supply chain management could see smart containers that are able to route themselves and hire logistics service providers, even making payments. He said: "I am convinced that technologies such as blockchains and smart contracts are key enablers for linking physical and financial supply chains. With Commerzbank as an innovative partner, we will develop the supply chain of the future. "