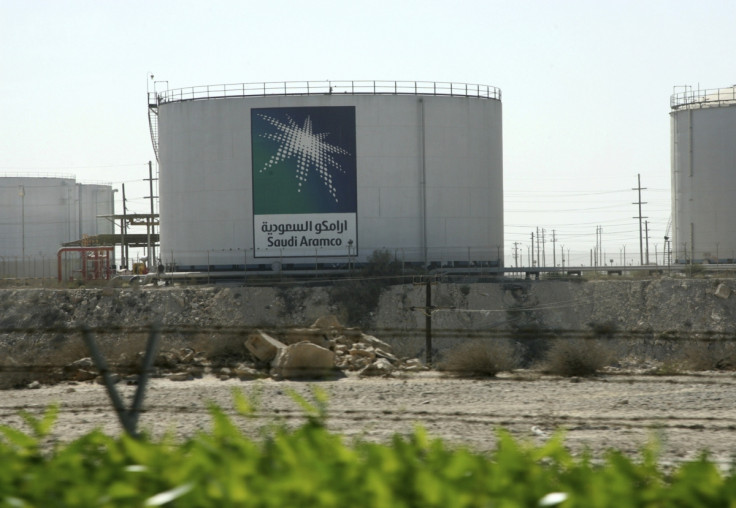 Oil futures rose by over 3% on Wednesday (11 January) after reports suggested Opec heavyweight Saudi Arabia would be reducing crude exports to Asian buyers in February.
Sources told Bloomberg that bulk of the cut in February sales by state-owned Saudi Aramco would be to China and India, as Riyadh attempts to cut its headline oil production by 486,000 barrels per day (bpd) in line with an agreement reached at the last Opec meeting on 30 November 2016. The report follows similar overtures by fellow Opec member Kuwait and non-Opec producers Russia and Oman.
At 5.49pm GMT, the Brent front month futures contract was up 3.24% or $1.74 at $55.38 per barrel, while the West Texas Intermediate (WTI) was 3.17% or $1.61 lower at $52.43 per barrel. Wednesday's uptick recouped most of the losses incurred by both benchmarks since the start of the week.
Analysts at Vienna-based JBC Energy said several oil producers, not just the Saudis, had moved to reveal output cuts following price declines noted over the previous two trading sessions. "With concerns mounting in the market that cuts will be difficult to implement, several countries involved in the Opec and non-OPEC agreement released statements yesterday through their respective ministries to reinforce their commitment to production cuts.
"Our view remains that the realised export figures will be less than export nominations, as had happened frequently throughout 2016."
Away from the oil market, precious metal trading was on mixed turf. At 5.48pm GMT, the Comex gold futures contract for February delivery was up 0.19% or $2.20 at $1,187.70 an ounce, while spot gold was 0.06% or 73 cents higher at $1,188.61 an ounce.
However, Comex silver fell 0.49% or 8 cents to $16.77 an ounce, and spot platinum was down 0.86% or $8.45 to $970.60 an ounce. Fawad Razaqzada, market analyst at Forex.com, said precious metals were continuing to recover nicely from their bear trend that had started in July of last year.
"Gold has hit its highest level since the end of November, while silver has reached its best level since the middle of December, though metals were trading narrowly mixed on Wednesday. The slightly weaker dollar and expectations of rising global inflation have been the biggest drivers behind gold and silver. Gold, as well as a perceived safe haven metal is also considered to be a good hedge against inflation."