FX Focus: Pound tumbles to two-month low against dollar before timid recovery
Sterling drops below $1.21 for the first time since late October as dollar surges ahead of Donald Trump's press conference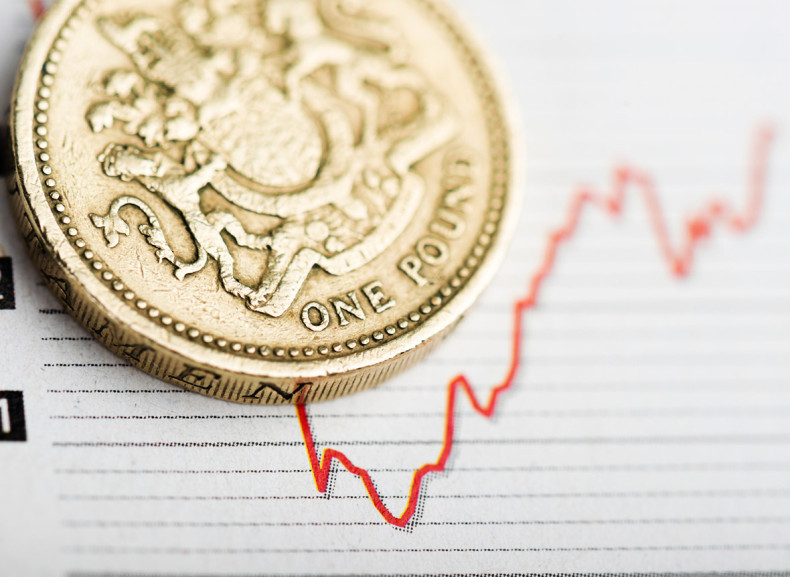 The pound dipped below the $1.21 threshold for the first time in over two months on 11 January, after data showed the UK's trade performance deteriorated in November
Having hit its lowest level in 10 weeks against the dollar in the previous session, sterling fell below $1.21 for the first time since 25 October, when it hit $1.2089, before recovering slightly to trade at $1.2120 by the early afternoon.
The UK currency was flat against the euro, exchanging hands at €1.1526, after hitting a fresh two-month low against the common currency on Tuesday.
The decline came after a report from the Office for National Statistics (ONS), showed Britain's goods trade deficit - the balance between exports and imports - widened to worse-than-expected £12.2bn in November.
That was despite exports reaching a record-high of £27bn and led analysts to suggest the weaker pound was yet to deliver a boost to the trade balance.
"Exports will not pick up until new entrants undercut incumbents and bring export prices down again," said Samuel Tombs, chief UK economist at Pantheon Macroeconomics.
"This process, however, likely will be even more gradual than in the past, because huge uncertainty about the UK's future trade ties will dissuade firms from investing in the capacity required to export."
Meanwhile, a separate report from the ONS showed industrial production grew more than expected in November, expanding 1.3% on a monthly basis, compared with an upwardly revised 1% decline in the previous month and analysts' forecast for a 0.5% increase.
Data from the construction sector, however, was less encouraging as output declined 0.2% in November, an unexpected slowdown that fell short of the 0.3% increase analysts had expected.
The Bank of England Governor Mark Carney will testify before the Treasury Select Committee later this afternoon, which could exacerbate the pound's volatility. However, Kathleen Brooks, research director at City Index, said events across the Atlantic, where US President-elect Donald Trump will host his first press conference since July, could have a bigger impact on sterling.
"If Trump fails to excite the markets and unleash another leg of the recent stock market and dollar rally, then it could be the pound's best chance of a recovery," she said.
"Of course, if he does excite animal spirits later this afternoon, and send the Dow Jones above 20,000 then the pound could be toast, and life below $1.20 could become reality very quickly."
Ahead of Trump's eagerly-awaited press conference, the dollar was higher across the board, gaining 0.44% and 0.36% against the euro and the yen respectively, to trade at 0.9517 euro cents and ¥116.19.
The greenback was 0.32% and 0.07% higher against the Swiss franc and the Canadian dollar, buying CHF1.0203 and CAD$1.3241 respectively.
However, analysts warned Trump's press conference could have a negative impact on the greenback.
"Uncertainty still remains a key issue when dealing with Trump while concerns linger over the President-elect saying something which could negatively impact the dollar," said FXTM research analyst Lukman Otunuga.