Commodities Round-up: Oil spikes to three-week high on production freeze speculation
Saudi willingness to discuss an oil production freeze continues to support oil prices.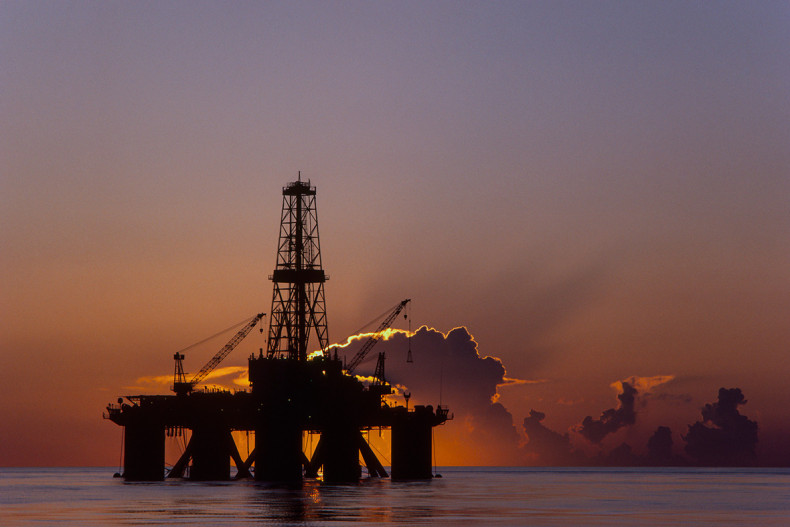 Oil benchmarks spiked to their highest level in over three weeks on Monday (15 August) on renewed speculation about crude producers revisiting talks aimed at freezing production.
At 4:38pm BST, the Brent front month futures contract was up 2.49% or $1.17 to $48.14 per barrel, while the West Texas Intermediate was 2.59% or $1.15 higher at $45.64 per barrel.
Over the course of the previous trading week, Saudi Arabia's oil minister Khalid al-Falih claimed he was willing to broach the subject of an oil production freeze with other producers on the sidelines of the International Energy Forum due to be held from 26 to 28 September in Algiers.
While appearing dismissive at the time, Russia's Energy Minister Alexander Novak subsequently told Saudi Arabian newspaper Asharq al-Awsat that his country might be amenable to the idea of a joint output freeze "if necessary."
Overnight, Venezuela's President Nicholas Maduro said on state television that he had begun working with fellow Opec and non-Opec producers including Russia on the issue of a production freeze.
Yet, market analysts remain unconvinced, with Opec's production at a record high and displaying signs of further upticks ahead. In a note to clients, investment bank Morgan Stanley said: "Opec production continues to surprise to the upside, although much of the current strength is seasonal. The most recent monthly oil market report from Opec shows estimated July production hitting a record setting 33.4m barrels per day.
"However, a number of bearish forward indicators were also lost in the [currently oil price] rally, including potentially higher Libyan exports and Iraqi growth into 2017, which combined could offset a year of crude oil demand. Saudi Arabia has so far held to its promise not to "flood" the market, but the kingdom has kept production elevated."
Away from oil markets, precious metals only managed to register modest gains with both the dollar and equity markets strengthening. At 5:10pm BST, the Comex gold contract for December delivery was up 0.39% or $5.30 to $1348.50 an ounce.
Meanwhile, demand for gold bullion remains strong. On Friday (12 August), the Royal Mint revealed that the take-up of the yellow metal had soared following the Bank of England's decision to cut interest rates earlier in August.
Finally, the Comex silver contract for September delivery was up 0.87% or 17 cents to $19.88 an ounce, but spot platinum slipped 0.72% or $8.08 lower to $1,115.17 an ounce.