Companies that employ technological innovations will succeed, according to Descartes System Group
Descartes System Group's recent study shows that 65% of companies' intentions to accelerate supply chain and logistics innovation investment.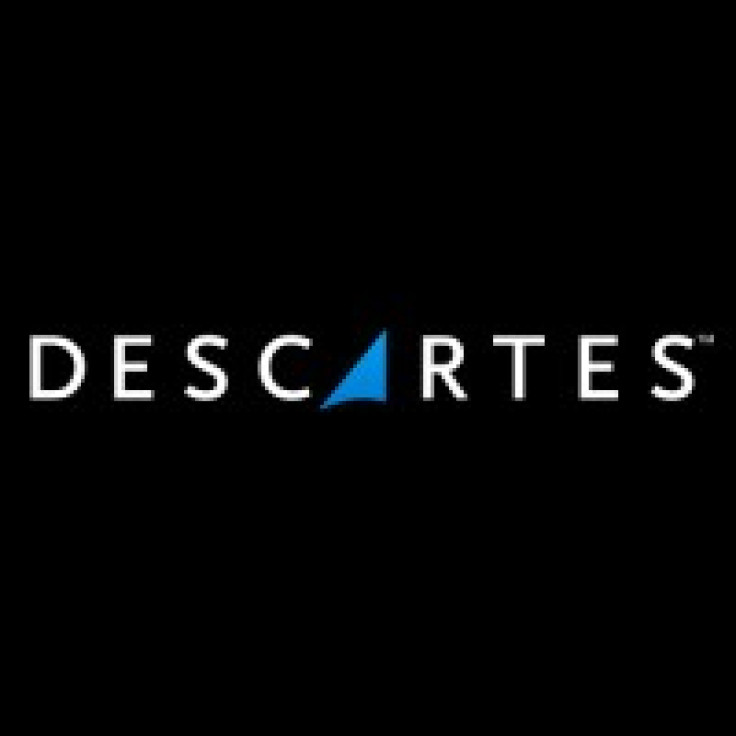 Descartes systems group logo
descartes.com
Descartes Systems Group, a global leader in uniting logistics-intensive businesses in commerce, in its research titled 'Supply Chain and Logistics Innovation Accelerates', informs supply chain and logistics companies about the importance of technological innovations and decisions.
The study involved 1,000 logistics and supply chain decision-makers in nine European countries, the United States and Canada. The report highlighted the critical importance of technological innovations, decisions, and approaches to supply chain and logistics organisations. It also sheds light on the strategies of financial companies that prioritise innovations.
Descartes, looking at the supply chain and logistics innovation, studied how transformation in technology is making a difference in supply chain and logistics operations. In addition, Descartes also studied the executives' aspirations for constant investment.
According to the report, out of all the companies surveyed, 59% of them "accelerated the pace of innovation investment and deployment over the last two years." Additionally, in two years' time, 65% of such companies aim to raise spending on technology. On the other hand, 85% complained about some internal constraints to logistics and supply chain innovation.
Chris Jones, EVP, of Industry and Services at Descartes, said, "The recent past has highlighted that supply chain performance can make or break companies and the need to innovate supply chain and logistics operations have moved to the forefront of many C-suite agendas."
Jones continued, "The study shows that, while efforts in supply chain and logistics innovation are accelerating, many companies are relatively early in their innovation journey in areas such as digitisation and especially in the use of advanced computing technologies such as machine learning."
Descartes's study examines the interface between business success, innovation, the supply chain and logistics drivers, the expected outcomes of such innovations to organisations and the hindrance to the growth of innovation and its investment. Furthermore, the research looks at the strengths and weaknesses of the supply chain and logistics innovation, the extent to which the innovation is used and the innovation key areas presently and in the future.
The study also "provides insight into how the importance of supply chain and logistics innovation changes on a geodemographic basis."
© Copyright IBTimes 2023. All rights reserved.