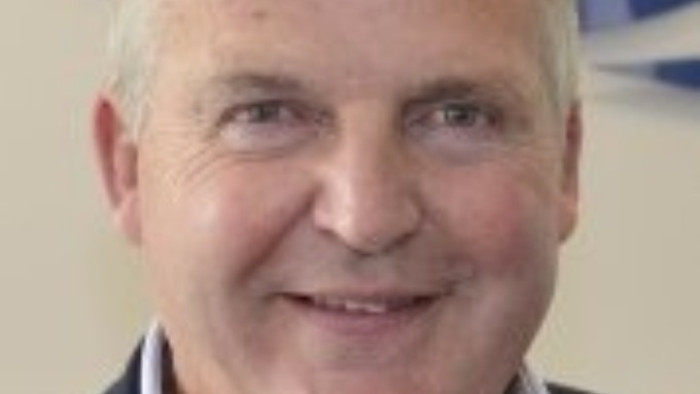 Terminally-ill 57-year-old company director Simon Binner has used his LinkedIn page to announce the date of his death - and the date of his funeral. Binner, who is a father and a grandfather, was diagnosed with motor neurone disease (MND) in January [2015] and has been told it is progressing faster than initially predicted.
On his LinkedIn page Binner said: "I was diagnosed with aggressive Motor Neurone Disease (MND) on 7 Jan 2015. As I was driven home I had already decided what I would gladly have to do when my time was upon me. I died in Switzerland with Eternal Spirit on Mon 19 Oct 2015 and my funeral was on Fri 13 Nov 2015."
Binner has used his Facebook page to post a series of messages about his right to die, saying he was forced to travel abroad because of the UK government's current policy on assisted dying which he said has condemned him to a "brutal pre-planned death." Binner makes it clear he is unhappy at having to travel to Basel. "I don't want to go Switzerland to die there, I don't want to go to hospital," said Binner. "I want to be here for Christmas but I can't be here."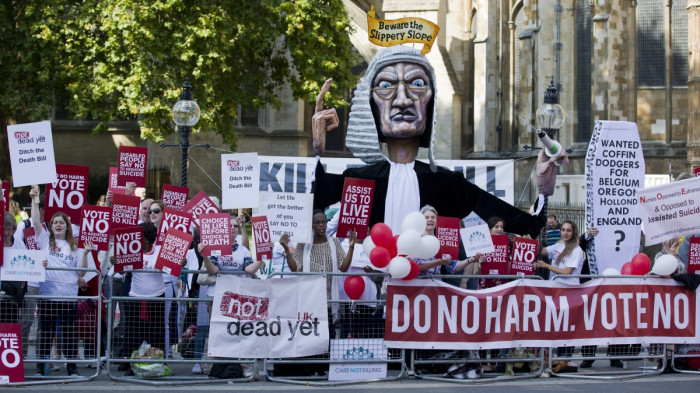 "The most important thing to say is that Simon believes that if that was available in the UK he may well want to stay alive longer. Christmas would be lovely for us to have," said Binner's wife Debbie, a former Sky News presenter. "But he feels he has to go at time when he can walk onto the plane because he has to do that stuff himself. It feels a very brutal pre-planned thing that we are going to have to do."
The care home owner's 85-year-old mother will also be going to Basel, which Debbie said will be "very traumatic" for the family. Binner lost his 18-year-old stepdaughter Chloe Drury to bone cancer Ewing's Sarcoma in 2013.
Assisted dying is the subject of heated debate in the UK, where it remains illegal after MPs voted against by a large majority in September 2015. 330 voted against, 118 in favour, meaning that anyone - including medical staff or family members - who knowingly assist a person to end their own life can theoretically face prosecution.